Private Dining
Make your stay extra-special with a private dining experience at the beach, a garden, or the terrace. Available only on request.
Private Dining
We have Café Azul, Laranja, Barbeque, and the unparalleled Alfama, but if you want to make your stay extra-special, consider indulging in a private dining experience, catered to your taste, at your chosen location – the beach, our garden, or the terrace. After all, every moment deserves its own unique ambience, every memory - a unique moment. Available only on request.

Outdoor Games
Volleyball, beach cricket, football, lawn tennis and giant chess – let your hair down with spirited matches on the beach or on the lawns.
Outdoor Games
Make the most of our vast backyard beach with spirited games of volleyball, beach cricket, and football, all great for team-building, making friends, and having fun. If you prefer manicured greens, head to our outdoor lawn tennis court. For the slightly more beach-happy, laidback individuals and children, we also have a game of giant chess right next to the beach!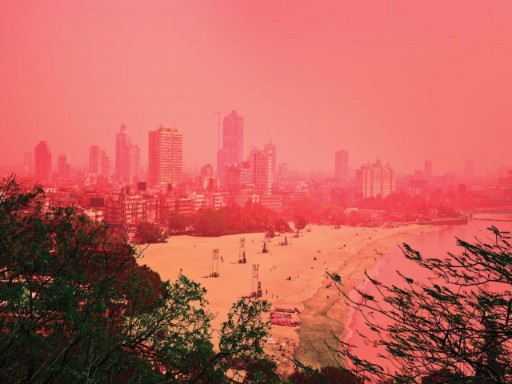 Palmistry
Curious about the present and the future? Make your way to our on-call palmist. By appointment only.
Palmistry
Palmistry is one of the older traditions of India and East Asia. Learn about the ever-changing lines that grace your palms and let our on-call palmist interpret them. Don't really put much stock in Palmistry? Try it for fun! By appointment only.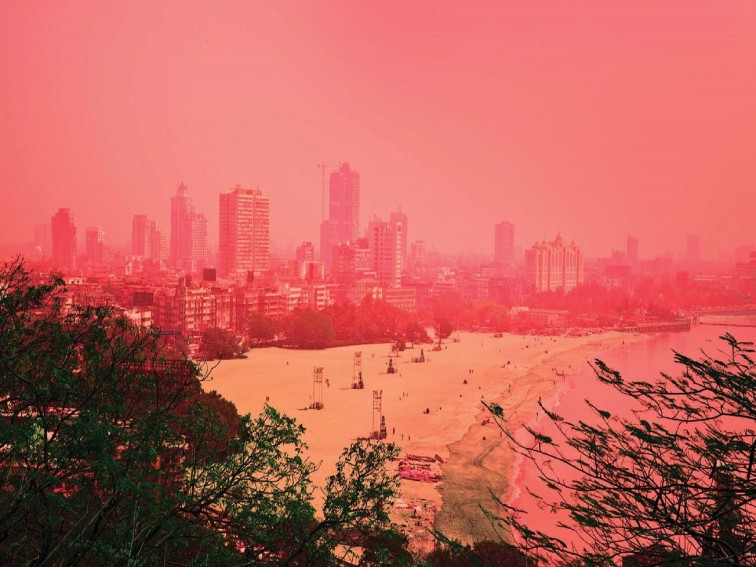 Fado Evenings
The Fado, a Portuguese song, tugs at the heartstrings with its mellifluous haunting melody and, once a month, Alfama's Fado Evening plays host to Goa's famed soul-stirring, enthralling fadistas.
Fado Evenings
Revisit the stories of the past – tales that hold true even today. The Fado, a Portuguese song, is a mellifluous haunting melody, evoking love, sorrow, jealousy, guilt, and satire which had its origins in the 19th century in the Alfama district. Scheduled for the first Tuesday of every month at Alfama – The Chef's Speciality Restaurant, The Fado Evening provides an unforgettable dining experience, playing host to Goa's famed soul-stirring, enthralling fadistas.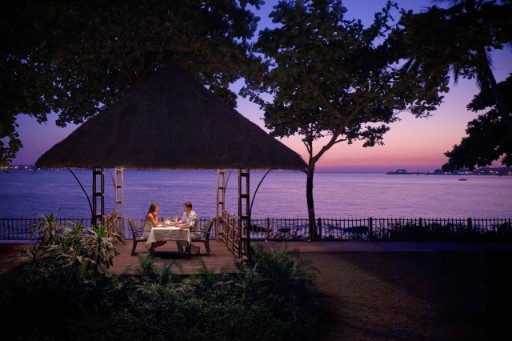 Sunset Point
Experience the vibrant colours of sunset from a green lawn and against a blue sea. All from the comfort of our resort. No hills to climb, no mountains to scale.
Sunset Point
Through verdurous lanes, over a rustic wooden bridge, and at the spot where Sunset Lawn is separated from the Arabian sea by a red fence lies Sunset Point. Experience the vibrant colours of a sunset as the sky changes from yellow to orange to red to purple, the colours being reflected in the darkening, glistening sea, interrupted by white waves.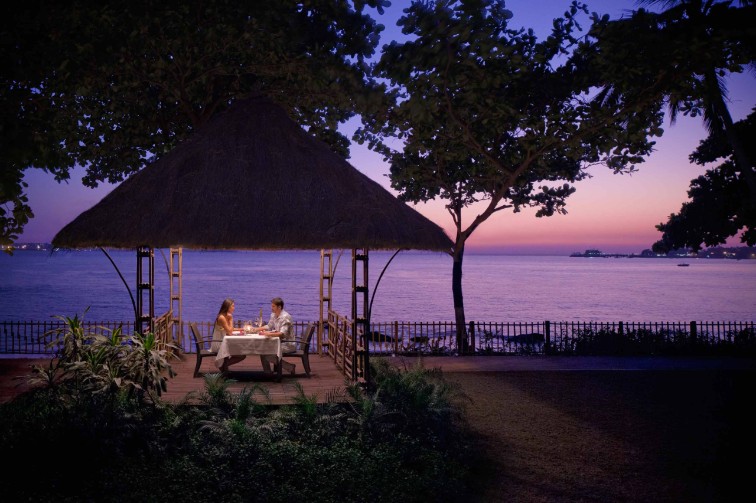 Taverna Deck Sunset
Experience the glory of the setting sun as it bathes Taverna's deck in orangish-yellow hues, the sky a blend of warm colours, the sea softly blanketed by a darkening orange.
Taverna Deck Sunset
Five minutes before sunset, make your way to the lobby bar, Taverna. As evening nears, the setting sun bathes the bar's wooden floor and chairs in orangish-yellow hues as you, nursing your sun-kissed drink, stare out into the glistening sea, now a dynamic dance of yellows and orange tones, interrupted only by the rhythmic whites of the waves.

Water Sports
What is a beach without water sports? Choose from a jet-ski adventure, a fun aqua-zorbing experience, parasailing and more!
Water Sports
Make the most of the Arabian sea with a range of water sports. Embrace the speed of the jet ski or raft lazily on the mildly turbulent waters. Fly high with parasailing or tread closer to the earth with aqua-zorbing. If you're just looking to swim, you have two pools on one side and a vast sea on the other.

Kidade
Keep children engaged and happy at the Kidade Park, right next to the Poolside lawn, and the Kidade room, equipped with fun games, a crib, and books!
Kidade
Young ones can get active on the swings and slides of Kidade Park or relax in Kidade Room, next to the Spa and Fitness Centre. Equipped with a crib and a caretaker, it is full of toys and books. For the curious ones, we have a range of activities – from crafts to Lego bricks, to live entertainment, to archery.

Indoor Activities
Table-tennis, pool, carrom PlayStation, WII, badminton, chess, Scrabble - choose from a range of indoor games and activities to exercise the body and challenge the mind.
Indoor Activities
If you're avoiding the sun, but craving activity, make your way to our indoor game room for a round of table-tennis, pool, or carrom. For gaming enthusiasts, we have PlayStation and WII, while those looking to exercise their minds can turn to chess, Scrabble and other boardgames. Badminton courts, while not entirely indoors, are sheltered, with minimal wind interference.