Sorry, No offers found.

SeleQtions Special Offer
Book now with this special offer and get up to 20% off on the breakfast inclusive rate and a special SeleQtions experience.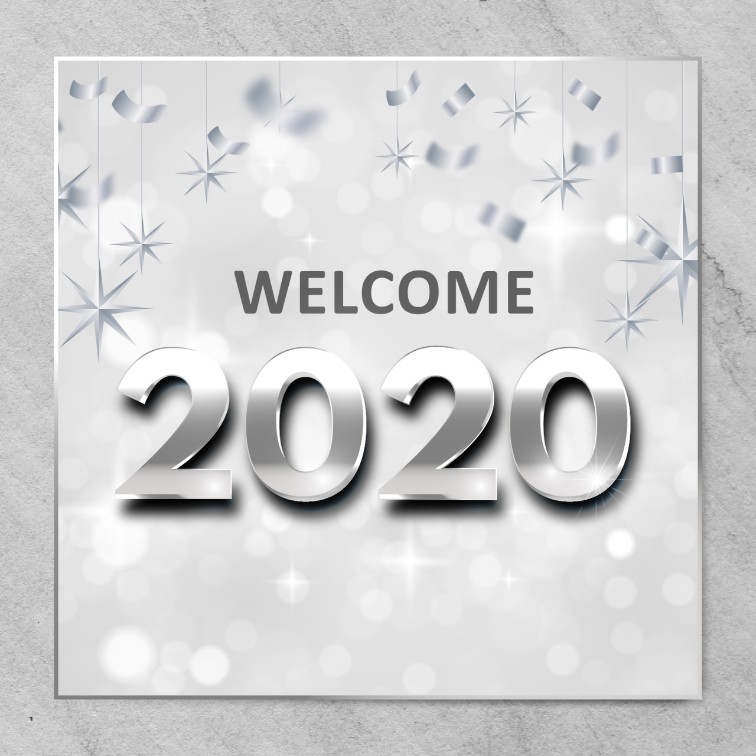 Welcome 2020 Offer
Embrace the spirit of the new year all year around with our special offer.


Family Getaways Winter Offer
Experience the heart of Goa. Soak in the stunning views of the sea, manicured greens, and vibrant medleys of oranges, yellows, and blues at Cidade de Goa. Correa's telling murals, chequered floors, balcaos, and tiled roofs take one through a historical Portuguese-Goan journey. Every corner has a story, every nook - places to sit, and every evening accentuated by live music. Vainguinim beach, accessible only through the resort, makes Cidade de Goa an excellent destination for discerning families. A range of water sports, games, and children's facilities ensure it truly is a memorable vacation.

Breakfast Inclusive Rate
Rate is inclusive of daily breakfast at Laranja.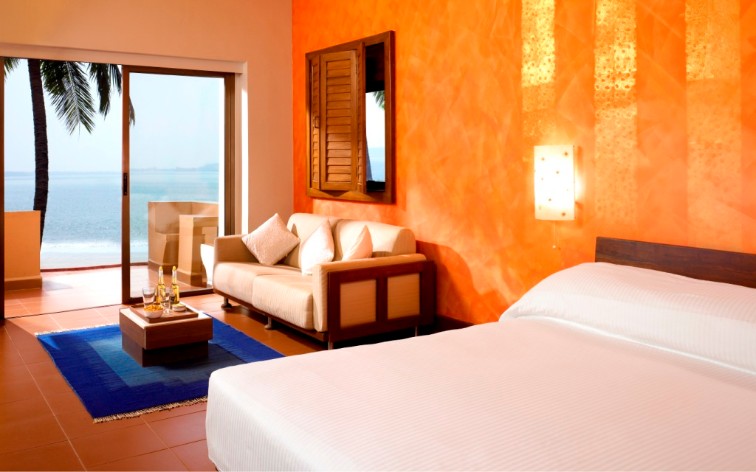 Book Direct and Save
Book through this offer and get up to 20% off on the lowest available rate for your favourite hotel.

Suite Saver
Indulge yourself in a superlative Suite experience.