Offers
Whether you are looking for a room only rate or intending to explore our dining options or looking to discover our unique experiences, Cidade de Goa provides exciting offers that meet your travel requirements. Choose from our range of hotel offers in Goa that make your stay a memorable one
Sorry, No offers found.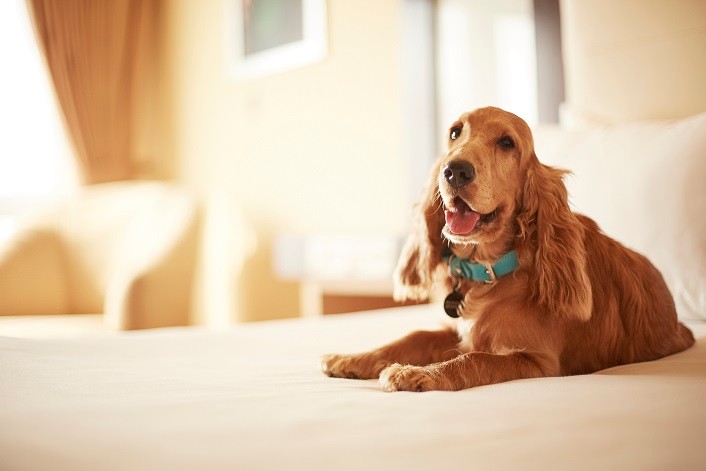 Pawcation- Bring Your Pet Along
Pawcation- Bring Your Pet Along this vacation and create memories with you complete family.

SeleQtions All Inclusive Offer
Indulge yourself at the tranquil beach at Goa with our exclusive SeleQtions All Inclusive offer.

Discover SeleQtions
Stay more and make more unforgettable memories with our exclusive deal.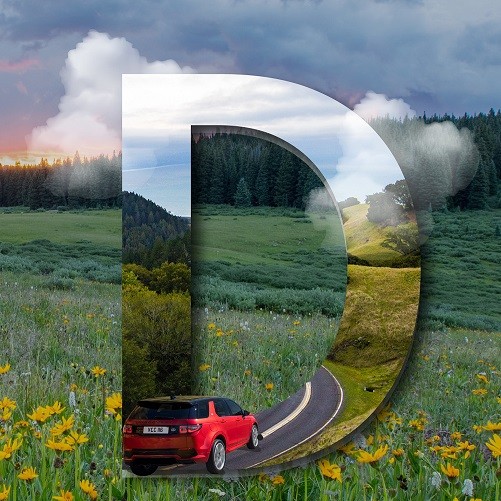 Dream Drive Discover Delight
Enjoy a serene break with your loved ones amidst purity and tranquility in our signature properties. Experience a home away from home – blend work and leisure, safety and sanitisation with the finest of hospitality and service.


Family Getaways-2
Experience the heart of Goa. Soak in the stunning views of the sea, manicured greens, and vibrant medleys of oranges, yellows, and blues at Cidade de Goa. Correa's telling murals, chequered floors, balcaos, and tiled roofs take one through a historical Portuguese-Goan journey. Every corner has a story, every nook - places to sit, and every evening accentuated by live music. Vainguinim beach, accessible only through the resort, makes Cidade de Goa an excellent destination for discerning families. A range of water sports, games, and children's facilities ensure it truly is a memorable vacation.

Urban Getaways
Enjoy a staycation right in your city.

Breakfast Inclusive Rate
Rate is inclusive of daily breakfast at Laranja.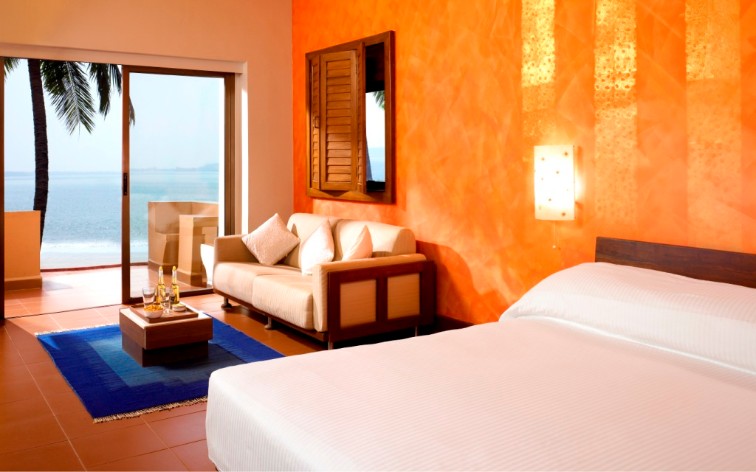 Book Direct and Save
Book through this offer and get up to 20% off on the lowest available rate for your favourite hotel.

Suite Saver
Indulge yourself in a superlative Suite experience.