Sorry, No offers found.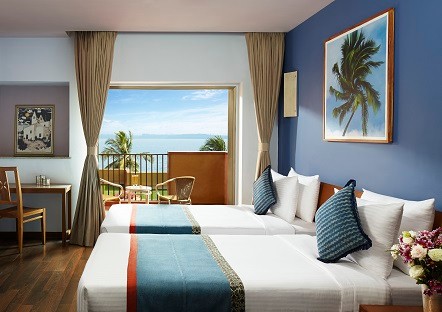 Family Getaways Summer Offer for 2 Nights
Explore Cidade de Goa, an excellent destination for discerning families.

Breakfast Inclusive Rate
Rate is inclusive of daily breakfast at Laranja.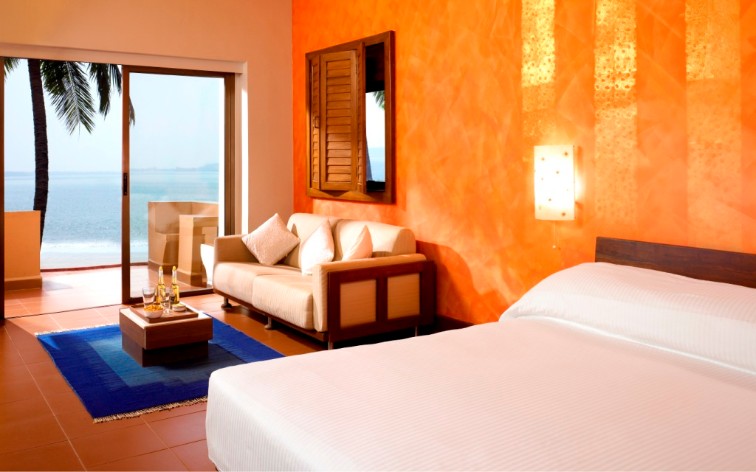 Book Direct and Save
Book direct and save 10% off the best available rate

Suite Saver
Indulge yourself in a superlative Suite experience.