SeleQtions - West Coast Delight
A city which never sleeps, famed views and a kaleidoscope of experiences for everyone. Yet, time stands still at the address synonymous with the city itself, President- IHCL SeleQtions, Mumbai. Overlooking the famous skyline of the island city's southern tip, standing tall in South Mumbai's Cuffe Parade district, the hotel feels like a friend's home, chic and invitingly familiar. Drive down from here to the sun, sand and sea destination of Goa. Intimate alcoves, the melody of nature and a tranquil beach await at Cidade de Goa. Simply, Goa in a resort.
SeleQtions - West Coast Delight

Validity Dates:

01st Nov 2021 - 31st March 2022

Black Out Dates:

Cidade Blackout Dates - (4th - 7th November 2021) & (20th Dec 2021 to 02 Jan 2022)

Minimum length of stay is 3 nights
Package Validity Dates:
01st Nov 2021 - 31st March 2022
Package Inclusions
Show more
Show less

Stay
Accommodation - Signature experience once during your stay

Dining
Rate included breakfast and one major meal. 20% discount on F&B, Spa and Transport. Taxes charged additional.

Spa
20% savings on Spa treatments. Daily Yoga sessions.

Convenience
Traditional welcome and welcome drink upon arrival. Complimentary wifi (basic) upto 4 devices.

Sightseeing
20% discount on Airport transfers & Sight-seeing.
Steps for booking this itinerary
Select hotel
Starting from ₹
16800
*
for 3 Nights
VIEW ALL
Cidade de Goa, Goa
Vainguinim Beach, Goa
+91 2454545
book.cidade@seleqtionshotels.com
A few minutes from Panjim, past verdant paths, and on Vainguinim beach, await intimate alcoves, overhanging balcaos, historic murals, a backyard beach, and the friendliest staff. Simply, Goa in a resort. It is 27 km from Goa International Airport
Check-in
Check-out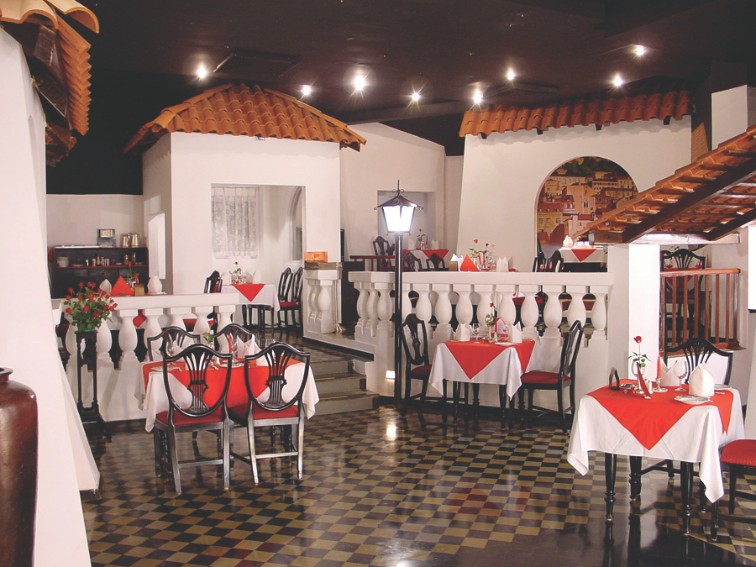 VIEW ALL
President, Mumbai
90 Cuffe Parade, Maharashtra
+91 6665 0808
Book.president@seleqtionshotels.com
President is a sunshine hotel of the neighborhood for all seasons. Cosmopolitan design, world-class service, a buzzing social calendar and an inclusive pet-friendly policy have guests coming back to stay, work and play while trending on the turf. With unique themes at play, this hotel offers engaging opportunities for everyone, from pets to parents!
Check-in
Check-out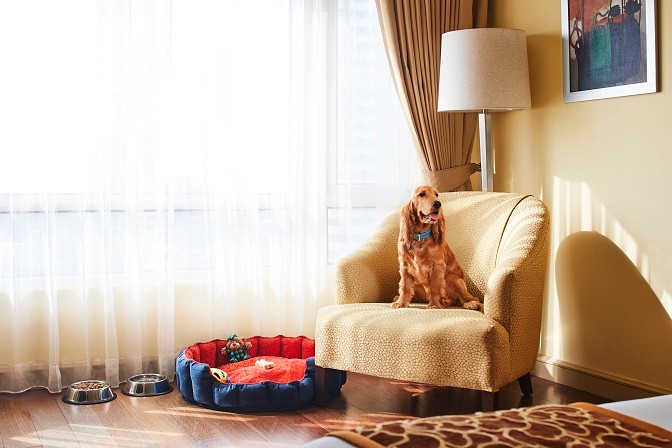 *Rates exclusive of taxes
Package Applicable for combination of 2 Selective Hotels - minimum 1 night stay required at Mumbai and 2 nights at Goa.
Offer includes, Breakfast and one Major Meal (set menu)
Extra Adult rates would be INR 6000 for 3 nights inclusive of Extra bed , Break fast and One Major Meal. Maximum of one extra adult in a room.  Taxes Extra
Extra Child (age between 6 to 12 Years) charges would be INR 4500 for 3 nights Inclusive of Extra bed , Break Fast and One Major Meal. Maximum of two children in a room. Taxes Extra
Option to upgrade to a higher room category with special discounted rates .
20% discount on Food & Beverages, SPA and Airport Transfers or Sight seeing.