Sorry, No offers found.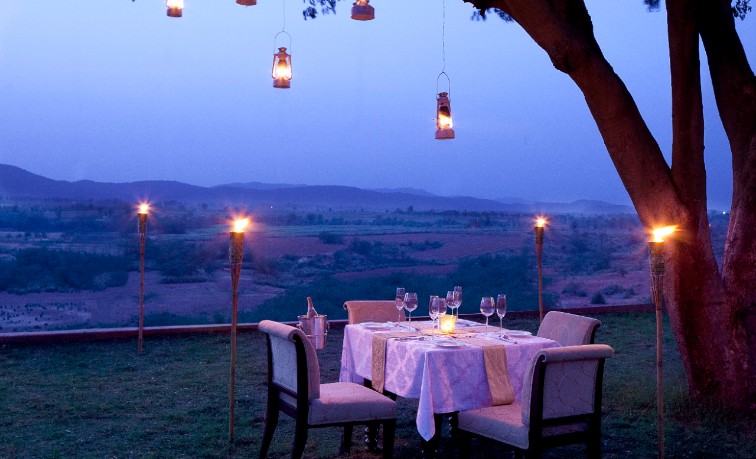 SeleQtions All Inclusive
Everything you need to maximise your stay experience.

Taj InnerCircle Member Special
An exclusive offer for our Taj InnerCircle members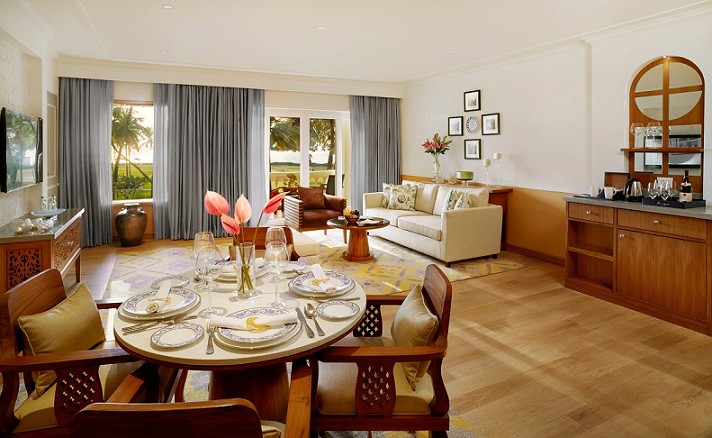 Suite Surprises
Enjoy exclusive benefits ranging from airport transfers - one way, daily breakfast. Complimentarybasic Wi-Fi.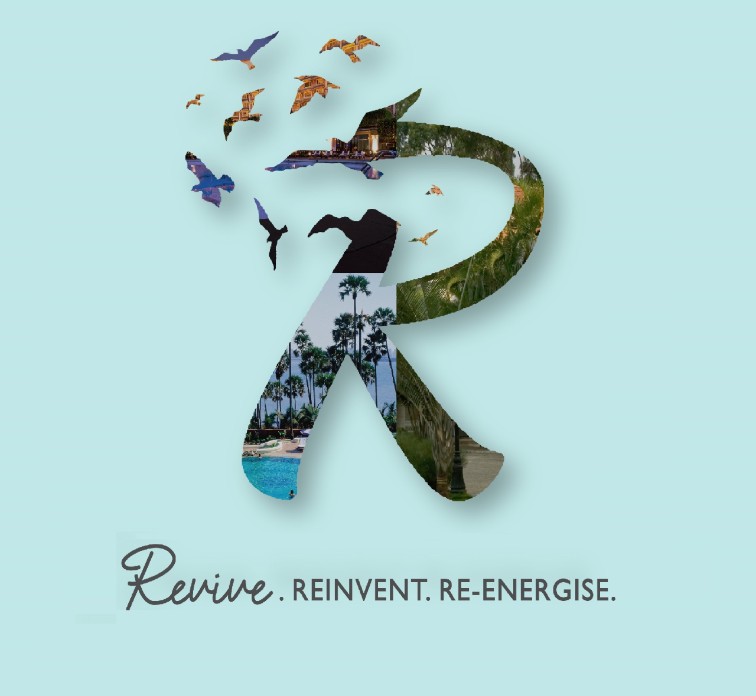 Revive Reinvent Re-energize
Relax, detox and unwind with morning meditation, daily immunity boosters, leisurely breakfast, outdoor dining, health tips with our experts and more.