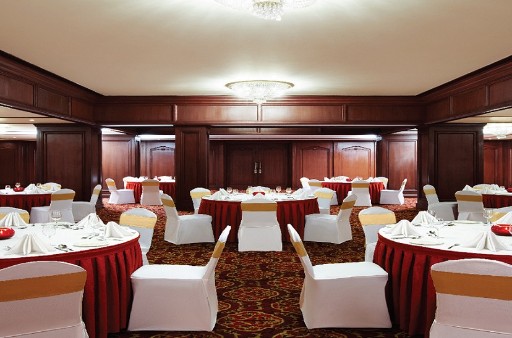 VIEW PHOTOS (1)
Tajview, Agra-IHCL SeleQtions-Mumtaz
Max Capacity : 60
If you want to be the host that everyone keeps buzzing about long after the event, Mumtaz is the venue for you. Give your guests impeccable hospitality and amenities, at this unique venue that provides option of both indoor and outdoor ambience. This venue can also used as a private dining room for formal dinner parties.
Dimension:
49 ft X 39 ft
|
Area:
1911 sq. ft.
|
Height:
7.5 ft
OTHER CONVENIENCES
- High-Speed Internet with Wi-Fi Option
- Copier & Facsimile Facilities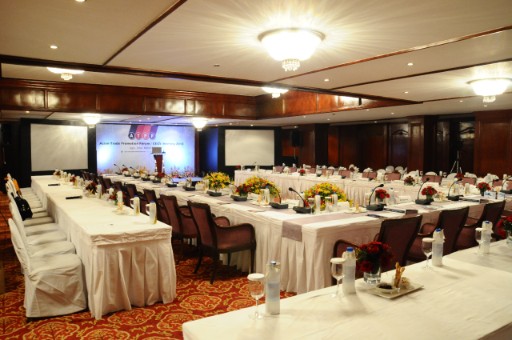 VIEW PHOTOS (1)
Tajview, Agra-IHCL SeleQtions-Phoolbagh
Max Capacity : 200
Coupled with the unmatched hospitality and service that is inherent of the Taj Hotels, Phoolbagh is easily the most preferred wedding venue in Agra.
Dimension:
62 ft X 59 ft
|
Area:
3658 sq. ft.
|
Height:
8.5 ft
OTHER CONVENIENCES
- Copier & Facsimile Facilities
- High-Speed Internet with Wi-Fi option