Offers
Whether you are looking for a room only rate or intending to explore our dining options or looking to discover our unique experiences, Blue Diamond Pune provides exciting offers that meet your travel requirements. Choose from our range of hotel offers in Pune that make your stay a memorable one at SeleQtions hotels. 

Sorry, No offers found.

New Beginnings Offer
Experience IHCL hotels like never before . Avail of daily breakfast , one major meal , complimentary upgrade to a suite , on availability . 20% savings on food and beverage, laundry, spa and airport transfers Wifi for 4 devices. Applicable taxes are extra.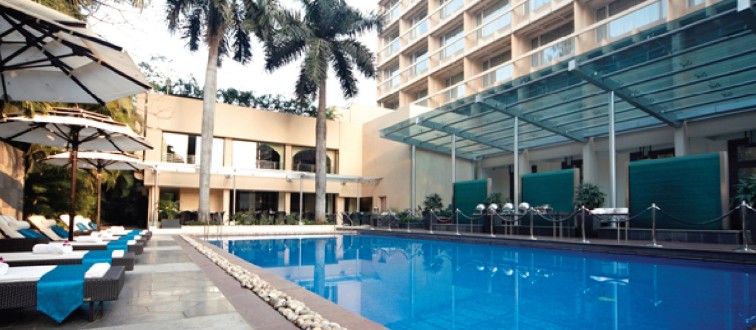 SeleQtions All Inclusive
All Inclusive SeleQtions– Get all meals, snacks once a day, cocktail hours 60mins house brands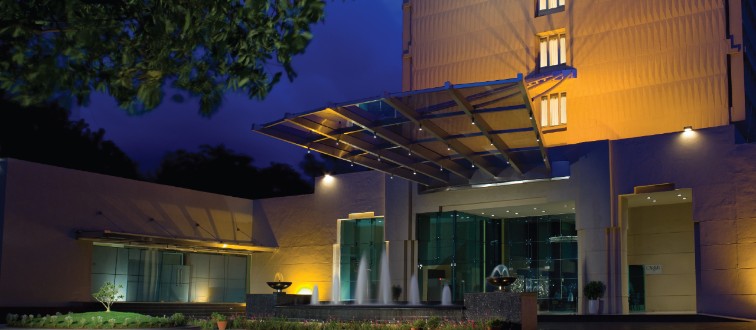 Discover SeleQtions
Book now with this special offer and get up to 20% off on the breakfast inclusive rate and a special SeleQtions experience.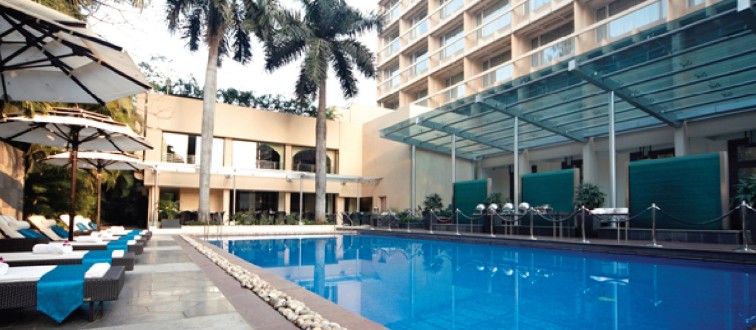 Staycation At Pune and Nashik
3 nights package (one night at Pune and 2 nights at Nashik). Inclusive of breakfast, one major meal, basic wifi for upto 4 devises.

Urban Getaways
Enjoy a staycation right in your city.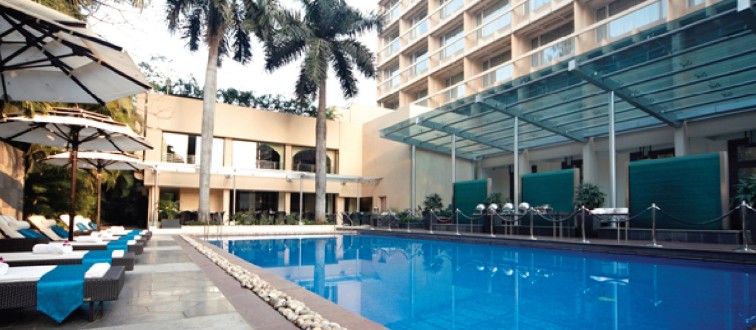 Breakfast Inclusive Rate
Indulge yourself with a variety of Indian and international cuisine available at our restaurants with the Breakfast Inclusive Rate.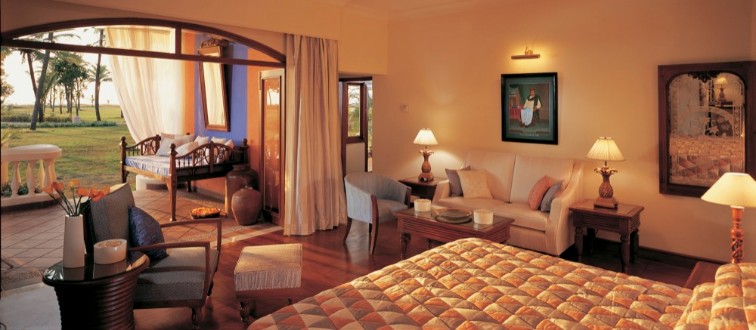 Book Direct and Save
Book through this offer and get up to 20% off on the lowest available rate for your favourite hotel.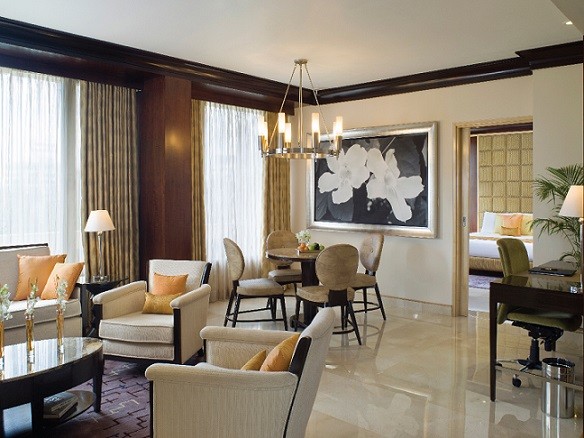 Best Available Rate
For travellers who simply wish the best available rate for their luxurious guest room and a hassle-free reservation. Standard cancellation rules apply.