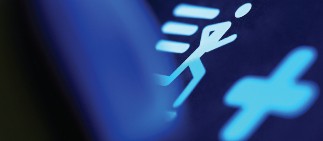 Fitness Centre
Our fitness centre in Cochin is open 24 hours, making sure that you always have the time to focus on yourself!
Fitness Centre
Break into a sweat in the well-equipped, high-tech fitness centre in Cochin. Open around the clock, it offers a huge space to work out and allows you to focus on yourself in the most luxuriously comfortable gym in Cochin.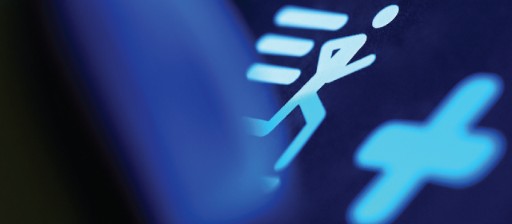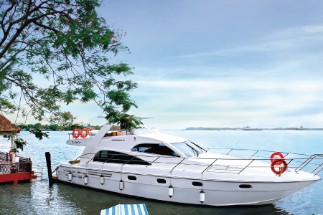 High Tea At Sea
High tea at sea, befitting a royal.
High Tea At Sea
An hour-long cruise on the Cinnamon Coast, a stylish luxury yacht accompanied by lovely high tea, cookies, muffins, sandwiches, light beverages, tea and coffee makes a rather delightful experience. The breathtaking views of the sea and the sunset leave you spellbound and enchanted by the beauty of Cochin.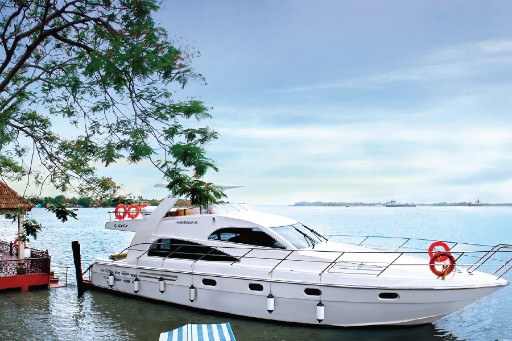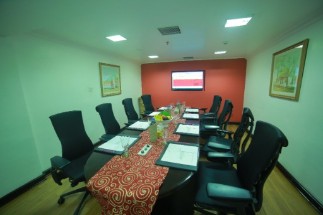 Business Centre
Get back to the pool as quickly as possible. Our Business Centre makes it easier and quicker to finish your work in a jiffy!
Business Centre
OVAL – THE BUSINESS CENTRE Working in the right setting is a foolproof way to succeed. Oval – The Business Centre is the perfect place for productivity in Cochin. Wired with top-speed connectivity, it is open around the clock and armed with high-tech connectivity, with ample room to accommodate at least 10 to 12 guests.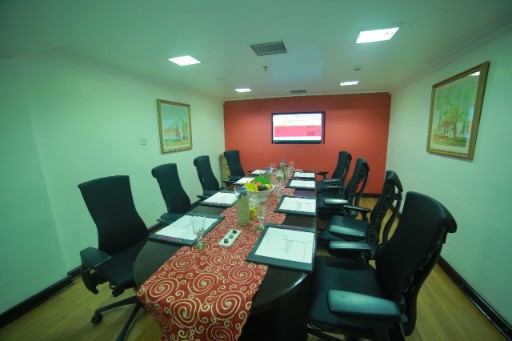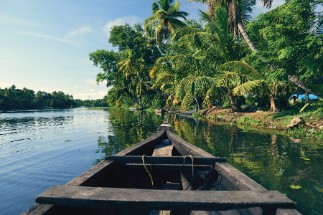 Village Backwater Cruise
A picturesque 45-minute drive, a breath-taking cruise and the joy of learning to make coir ropes.
Village Backwater Cruise
The enchanting 45-minute drive to the outskirts of Cochin sets the tone for the rest of this experience. The Village Backwater cruise by Taj gives you a glimpse into the everyday life of this beautiful region. A halt at a village home gives you an amazing learning opportunity as you watch and make coir ropes. It's something distinctive to add to your list of new skills and experiences.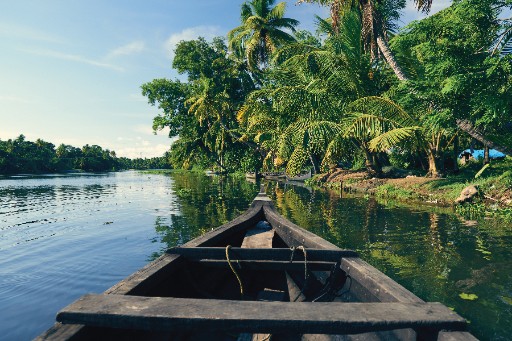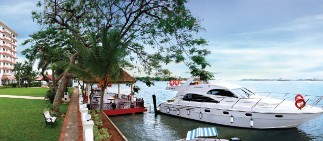 Bbq On The Yacht
Take your pick of reasons to celebrate with this amazing open-air dining experience on a three hour cruise.
Bbq On The Yacht
""Three hours will seem too less aboard the Cinnamon Coast, a private three-bedroom luxury yacht that can accommodate a small, intimate group of 10. A meal of several courses of seafood to delight the palate, and dessert to sweeten the deal make this experience a most memorable one.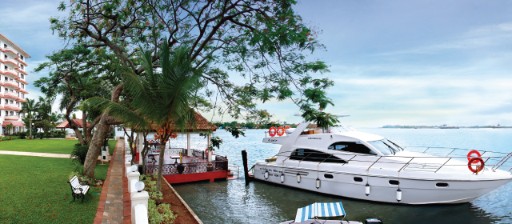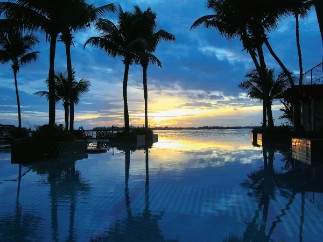 Leisure Services
Taj Malabar thrives on providing our guests with all the services they need to escape, unwind or refresh.
Leisure Services
What would you like to do today? Laze by the pool? Explore the city? Cruise on the backwaters? Plan a romantic evening without the kids? What about a visit to a backwater village just a short distance away? Enjoy being rowed by a traditional boatman in a canoe. Visit the Cochin Port Maritime Museum, which is just a few minutes' walk from the hotel. Whether it's edgy or unexpected, we can arrange it. Taj loves to delight.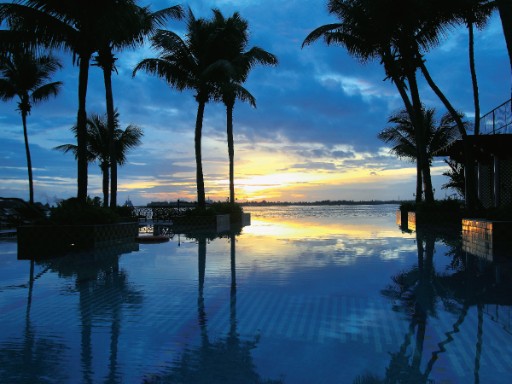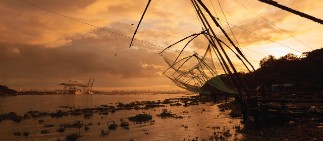 Fishing And Rice Boat
A lazy afternoon at Dolphin's Bay
Fishing And Rice Boat
Feel the thrill of fishing as you venture into the waters from Dolphin's point. The gorgeous scenery and the thrill of hooking a fish successfully make your appetite sweeter. It all culminates in an extremely delicious seafood meal, made from your catch, at the best seafood restaurant in Cochin.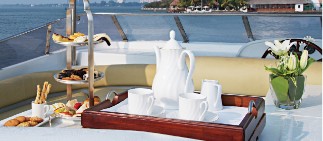 Breakfast Cruise
Enjoy a most unique breakfast of hot and delicious preparations aboard a private yacht.
Breakfast Cruise
"Feast on a hot and utterly delicious breakfast while sailing on the beautiful backwaters of Kerala. Can you imagine a breakfast experience that's more invigorating? No ambience can beat that of chirping birds, waving trees and village life at its best.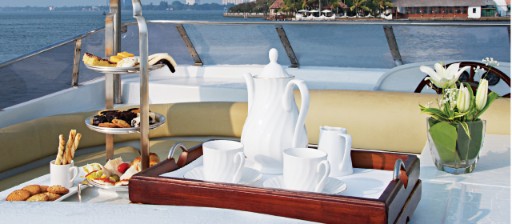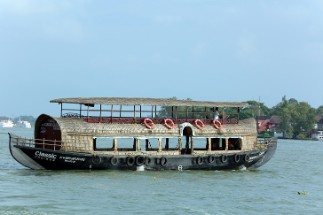 Sunset Cruise
All our inhouse guests are welcome to join us at 0530 PM daily for a Sunset cruise in the harbour for 45 mins (subject to weather conditions)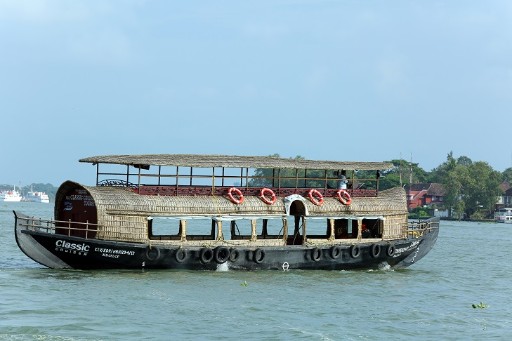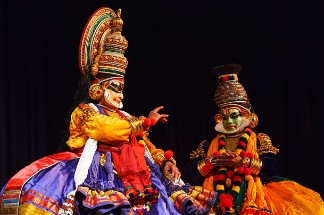 Cultural show
We offer a half hour cultural show daily to our inhouse guests at 0700 PM and this gives us a chance to showcase local culture in the State of Kerala.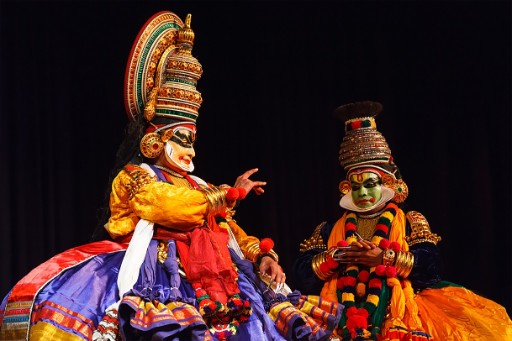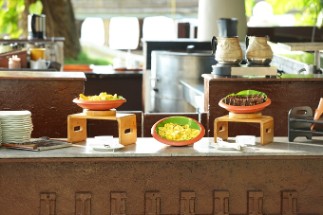 Rendezvous
Lets meet daily at 0500 pm for complimentary tea / coffee and local snacks.
Rendezvous
All inhouse guests are welcome to jon us daily at 0500 pm for tea / coffee and local snacks.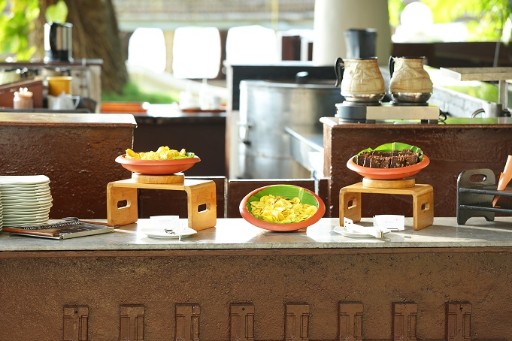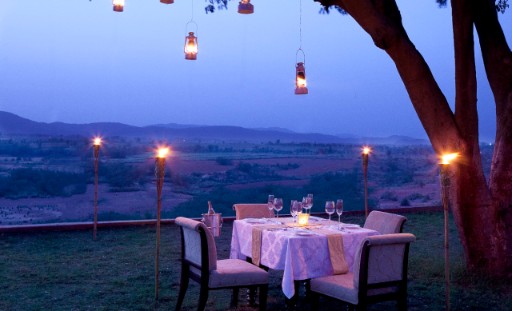 SeleQtions All Inclusive
All Inclusive special for an unforgettable stay.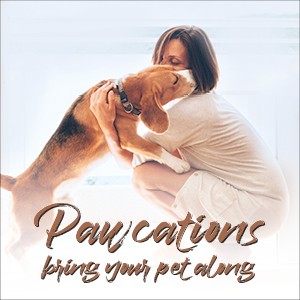 Pawcations – Bring Your Pet Along
Bring your pet along for a pawfect vacation with in-room amenities for you and your furry baby.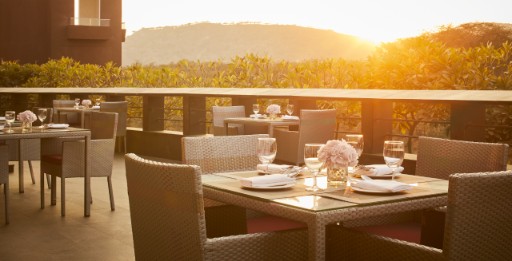 Discover SeleQtions
Discover SeleQtions, a hand-picked portfolio of hotels and resorts offering authentic and unforgettable stays. Book now with this special rate which includes breakfast & a meal and get a special SeleQtions experience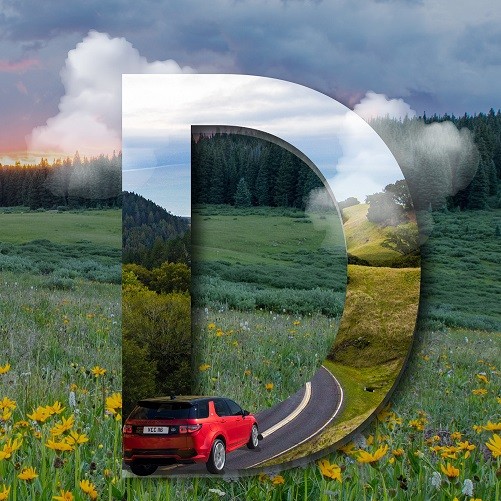 4D Offer
All meals included for a 4D travel experience.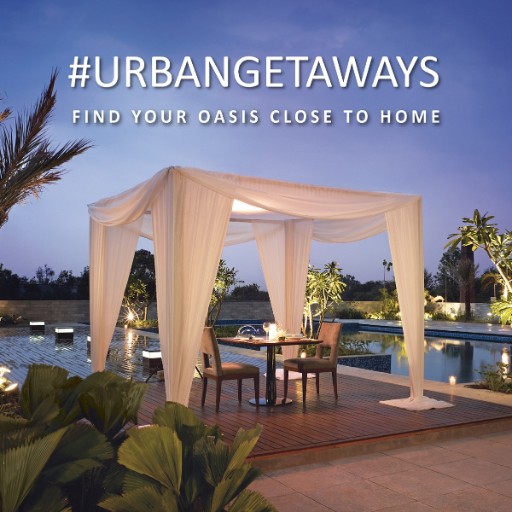 Urban Getaways
Breakfast, One Meal, Upgrade and more for a perfect staycation.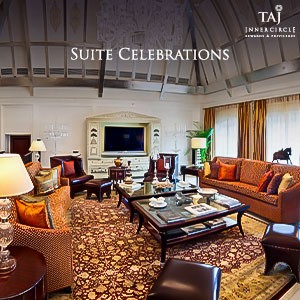 Suite Celebrations
Enjoy luxurious stays at spectacular suites, at our authentic palaces, idyllic resorts and urban retreats, with exclusive savings & benefits on Suite bookings.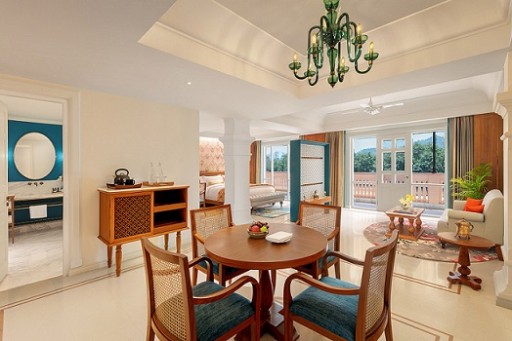 Suite Surprises
Exclusive benefits on Suites ranging from airport transfers, daily breakfast, Wi-Fi, and more.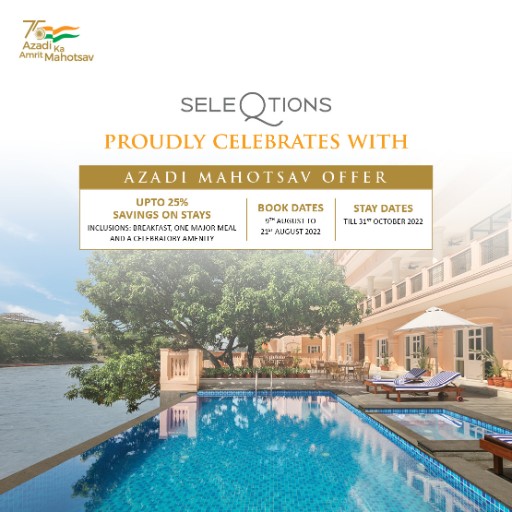 Azadi Mahotsav Offer
Join us celebrating India@75 and enjoy up to 25% savings on your stay and indulge in precious moments with your family & friends with our Living Palaces, Idyllic Resorts and City Landmarks.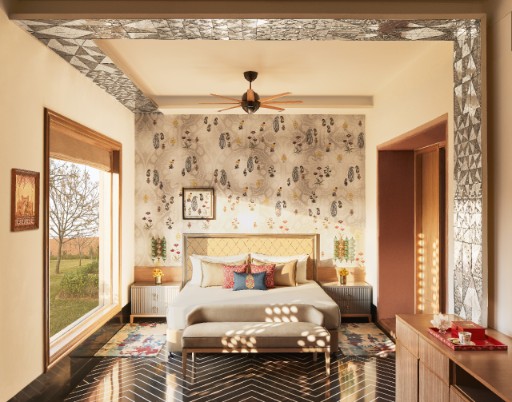 Member Exclusive Offer
Exclusive savings for our members.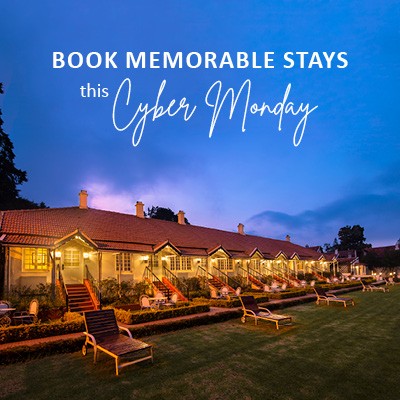 Cyber Monday Offer
Book your next stay at our treasured destinations at unbelievable savings.
Validity 24 Nov 2022-29 Nov 2022