List
Map
SeleQtions Hotels in Bhubaneswar

The Crown, Bhubaneswar - IHCL SeleQtions
2 Restaurants, Bar, Lobby lounge
936 sq mts of banqueting space
Vivanta Hotels in Bhubaneswar

Vivanta Bhubaneswar, DN Square
12 Km from Bhubaneswar International Airport
136 luxurious spacious rooms
1858 sq mts of convention space
Ginger Hotels in Bhubaneswar


Opp. Nalco Headquarter, Jayadev Vihar, Nayapalli, Bhubaneswar, Orissa 751013, Bhubaneshwar
Opp. Nalco Headquarter, Jayadev Vihar, Nayapalli, Bhubaneswar, Orissa 751013, Bhubaneshwar
located in the proximity of 7 kms from the Bhubaneshwar International Airport and 6 kms(approx) from Baramunda Bus Station and Bhubaneswar Railway Station.
The best time visit the city is from the month of September to February. Monsoons are rather light in terms of rainfall while the winter nights can get rather chilly. The winters in Bhubaneshwar are cool and pleasant but the summers can get extremely hot and humid.
The threads of Odisha's historic past, living traditions, and modern dreams are woven together to form a rich, fresh and novel tapestry that reflects the energy and
dynamism of its capital, Bhubaneswar. Home to the illustrious Lingaraj, Mukhteshwara and Rajarani temples, historical wonders like the Khadingiri Jain monk caves and wildlife sanctuaries, this ancient city is a gateway to many cultural and natural treasures, including the Puri beach, Konark temple and Chilka Lake.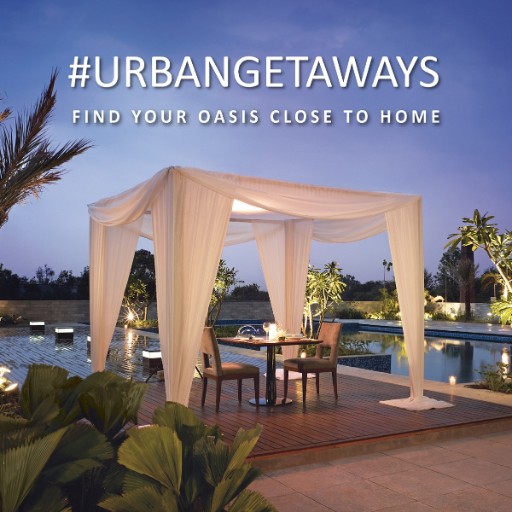 Urban Getaways
Breakfast, One Meal, Upgrade and more for a perfect staycation.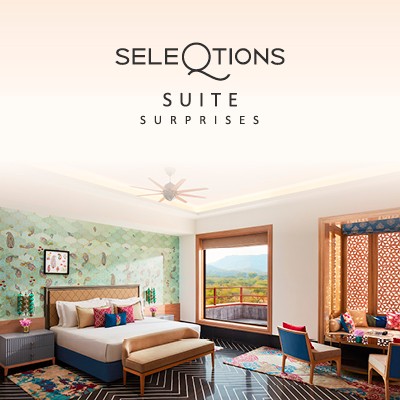 Suite Surprises
Exclusive benefits on Suites ranging from airport transfers, daily breakfast, Wi-Fi, and more.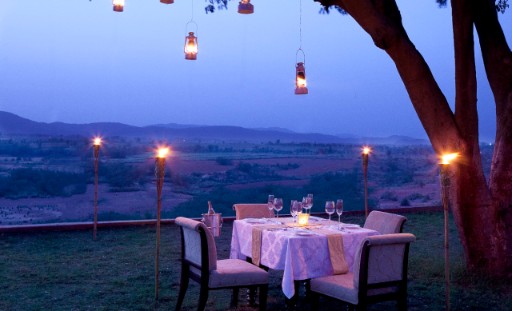 SeleQtions All Inclusive Offer
All Inclusive special for an unforgettable stay.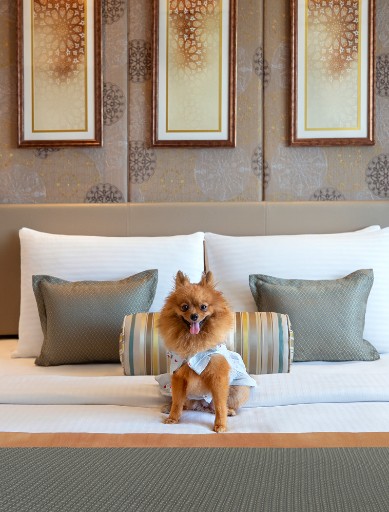 Pawcations
Bring your pet along for a pawfect vacation with in-room amenities for you and your furry baby. (Pet Policy*)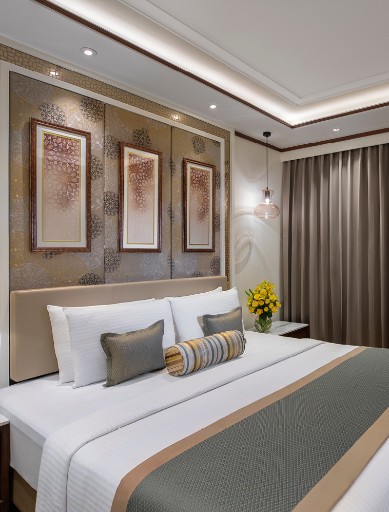 Member Exclusive Offer
Exclusive savings for our members.

Take a Book, Leave a Book
Take a journey through the fascinating world of stories and worlds with our free library. 
Take a Book, Leave a Book
Reviving the habit of reading in this digital age, our library is an attempt to foster the love of stories etched in paper and ink. It encourages guests to take a book and leave a book - a travelling book library free for everybody.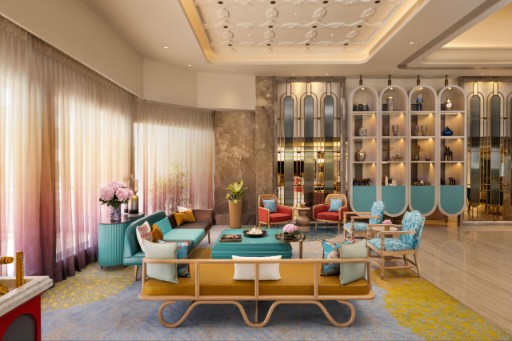 Odisha in a Tiffin
Experience a 200-year-old culinary tradition which has since evolved into an unmissable meal. 
Odisha in a Tiffin
Indulge in curated homely food with an authentic chef-choice menu that includes vegetarian, non-vegetarian and seafood dishes served in a traditional tiffin box with a focus on regional Odia cuisine. Also available as an in-room dining option.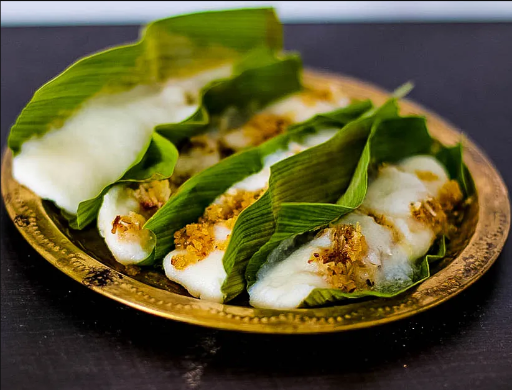 Stroll with the Trees
Nature enthusiasts are in for a treat. Take a stroll through the lush flora that dots our verdant property.
Stroll with the Trees
Experience the beauty of vibrant fauna as you take a serene stroll through our property. Witness nature at its blooming best and be transported to tranquil greenscapes in the midst of a pulsating city.
Timings: 04:00 pm (20 Minutes) 
Available – All week except Wednesday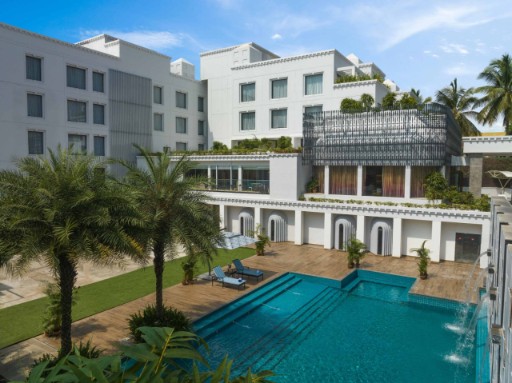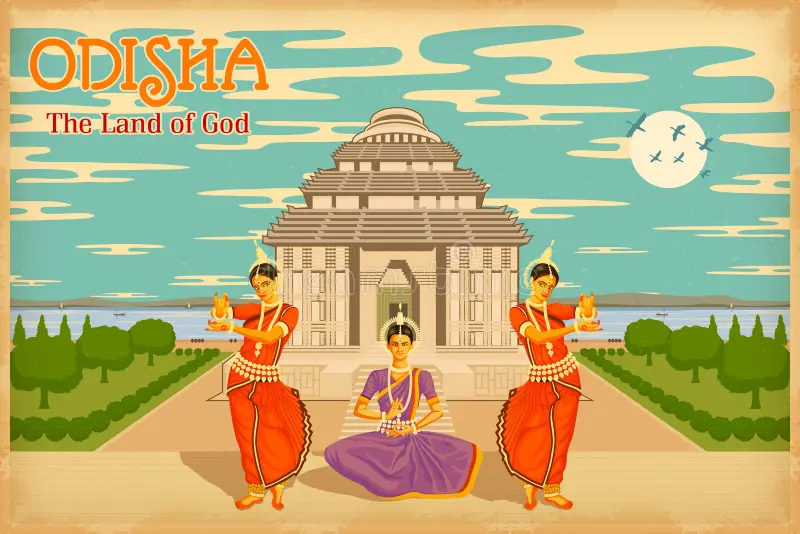 Mail a Postcard
Create unique memories through our cards. Capture an image of an experience, and we will develop it into a postcard for you.
Mail a Postcard
Some moments are simply priceless. Create beautiful and unique postcards by capturing the best holiday moments for you and your family. Add a few lines about the experience, and relive an unforgettable holiday.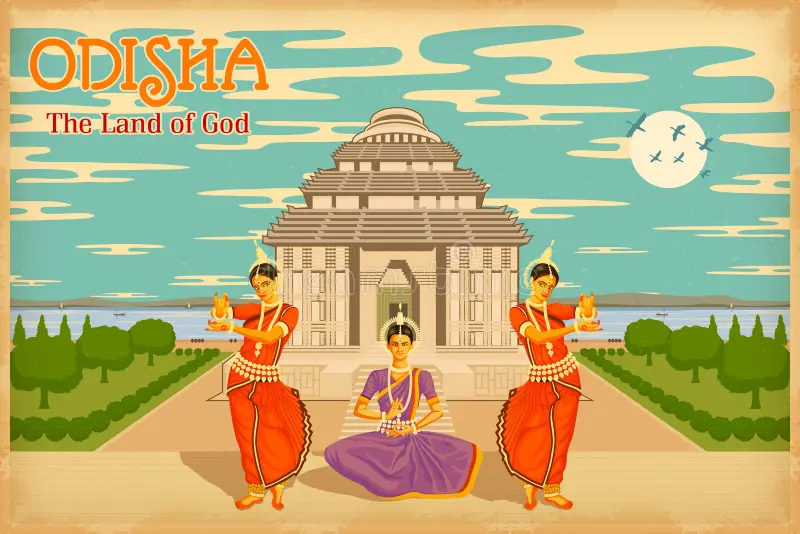 Coconut Tree Climbing
Walk the lanes of your childhood with guidance from our in-house experts on how to climb and harvest coconuts. 
Coconut Tree Climbing
Relive fond memories of your childhood with some outdoor adventure. With guidance from our expert climbers - who scale up the trees with deceptive ease - discover the best ways to climb a coconut tree and gather coconuts. 
Timings: 10:30 am (30 Minutes) 
Available – All week except Wednesday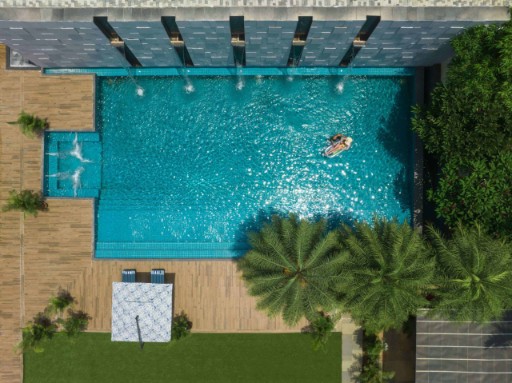 Sandhya Aarti
In the true spirit of 'Atithi Devo Bhava', The Crown, Bhubaneswar - IHCL SeleQtions, gives a warm and stately welcome to new guests arriving at the hotel. 
Sandhya Aarti
As guests alight, our musicians play the traditional terracotta, two-sided khol drum and the khartal - a clinking, wooden clapper  instrument. Their distinctive beats are associated with the devotional music of Puri's famed Jagannath Temple.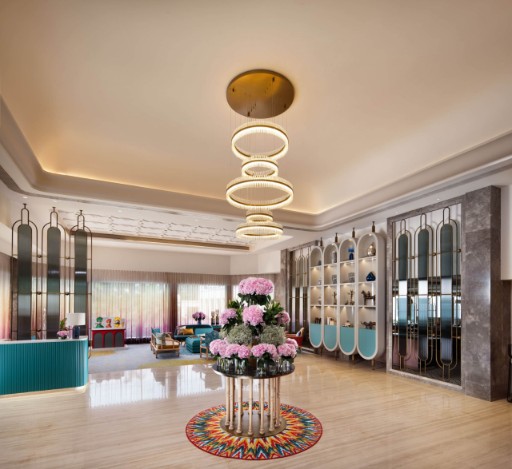 Memoirs on a Plate
Share, create and savour your cherished recipes with our expert chefs.  
Memoirs on a Plate
Bring to life treasured heritage dishes passed down through generations. Celebrate the authentic flavours of home by reliving cherished delicacies that have brought the family together during special occasions. Share your favourite recipe with us and witness our master chefs recreate your kitchen memoirs on a plate.