Tibetan Degustation Menu
For connoisseurs of International cuisines - the 7-course Tibetan Degustation Experience. 
Tibetan Degustation Menu
Go on an epicurean adventure across Tibet's plains, mountains, and valleys with an authentic pre-plated Tibetan feast. Let our chef take you through the essence of Tibet with authentic ingredients and dishes as you savour indigenous treats such as cheeses, breadsticks, and peppers that are the cornerstone of the Tibetan diet.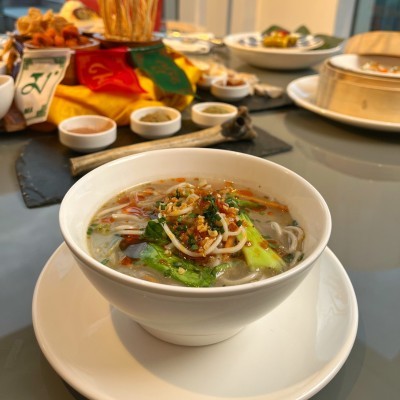 Fruit Plucking
Set against the stunning Himalayan mountains, our fruit orchards are a sight to behold.  
Fruit Plucking
Long From plums, pears, and apples, our picturesque gardens are the perfect way to unwind. Take a leisurely stroll among the verdant trees and an afternoon spent picking fruit makes for an enthralling experience for the entire family. This is a seasonal experience.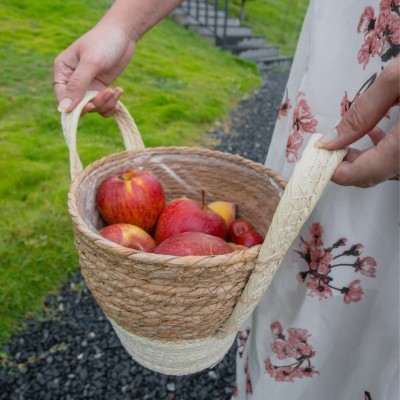 Spiritual Sessions
Imbibe the knowledge and wisdom of Tibetan Buddhism, a 500-year-old tradition. 
Spiritual Sessions
Indulge in a high tea session with Buddhist monks and participate in meditation sessions where the monks teach you to calm your mind, and show you the path to leading a positive life as well take you through the basic tenets of Buddhism. Available on request and basis availability only.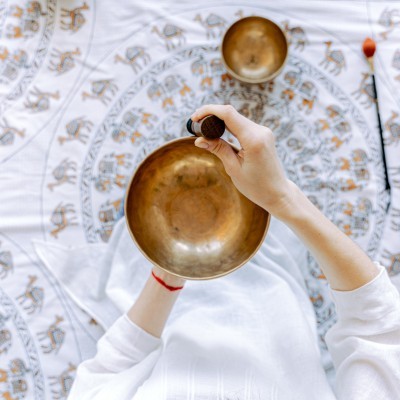 Tea Tasting
Enjoy a specially-curated tea tasting experience in our verdant gardens. 
Tea Tasting
Savour a range of exclusive teas grown in the region while taking in stunning mountain views. Learn about how your favourite tea is made - right from growing the plants, hand-picking of leaves, careful sorting, and harvesting from our expert sommeliers.

Himachali Dham Thali
 Experience the rich culinary heritage of Himachal Pradesh
Himachali Dham Thali
Immerse yourself in the flavours of this beautiful mountainous region as we present a carefully curated menu featuring authentic Himachali dishes. Our chefs have perfected the recipes passed down through generations, ensuring an unforgettable dining experience.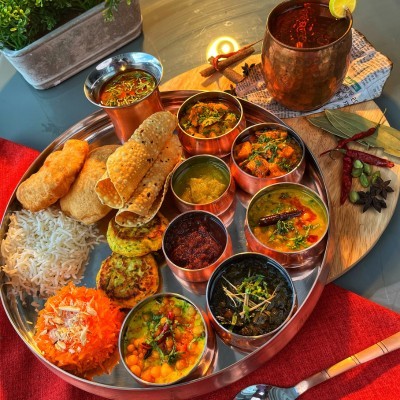 Pizzeria
A unique dining experience
Pizzeria
Go on a journey through the sunny shores of Europe with a scrumptious pizza feast made with authentic flavours and spices from Italy.