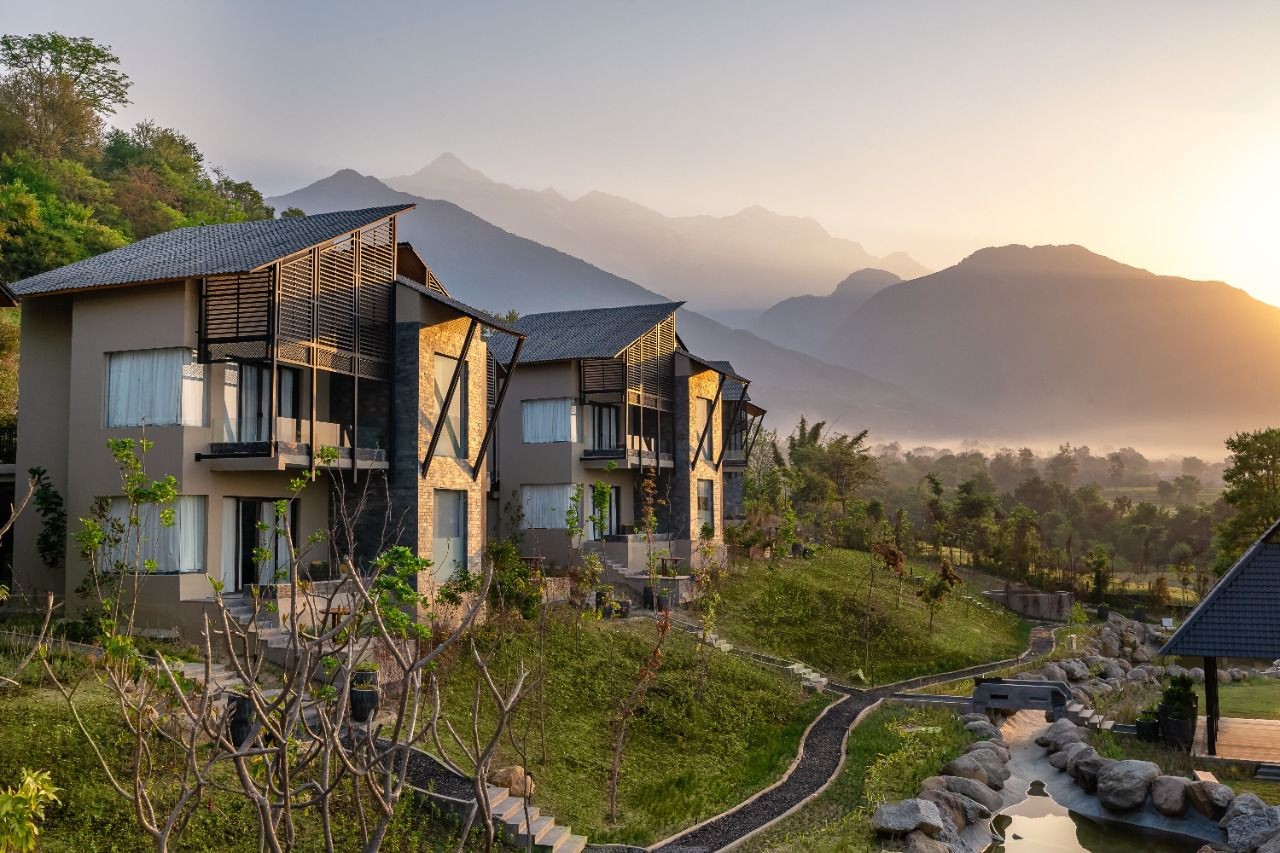 Norbu The Montanna - IHCL SeleQtions
WHERE TO?
CHECK-IN & CHECK-OUT
ROOMS & GUESTS
Please add another room to select a package!
Dining
Choose from a selection of the best in Indian, Tibetan and international cuisine, or find new delight's in the chef's special menu. All-day dining that's worth its salt.
No Results Found
restaurantMap : ,
VIEW PHOTOS (1)

Namak

Tantalise your tastebuds with a rich blend of spices and ethnic food at our all-day dining that serves the best of Indian, Tibetan, and international cuisine.

VIEW PHOTOS (2)

The Chef's Table

Go on a journey through the sunny shores of Europe with a scrumptious pizza feast made with authentic flavours and spices from Italy.