Unique Dining
At Pratap Mahal, Ajmer we're known to transform simple meals into memorable dining experiences. Our Chefs are famous for their round-the-clock service and innovative recipes. At any time of the day or night, you will be served mouth-watering dishes made from the freshest, local produce. What's more, we've even introduced two new concepts in our menu: Active foods and Regional home-style cuisine. So that you can enjoy the best of both the worlds: health and local delicacies. Fresh, local produce, natural ingredients and a wide varity of regional culinary style… one cannot just resist the gastronomical extravaganza that awaits at the gateway resort ajmer. With a kitchen that stays open 24/7, one can choose to eat on schedule or on a whim.
No Results Found
Limited Period Offer
Book a memorable stay at your favourite hotel with this special offer. Enjoy up to 25% off Best Available Rate for stays at all our hotels worldwide.
Valid till
15th to 21st July for stays till 30th Sep 2019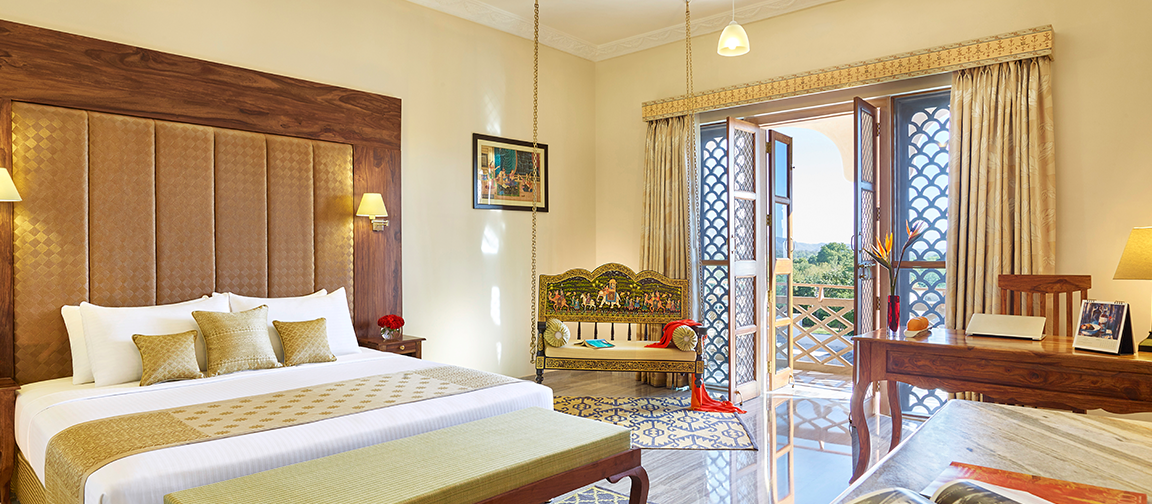 Book Direct and Save
Book through this offer and get 5% off on the lowest available rate for your favourite hotel.