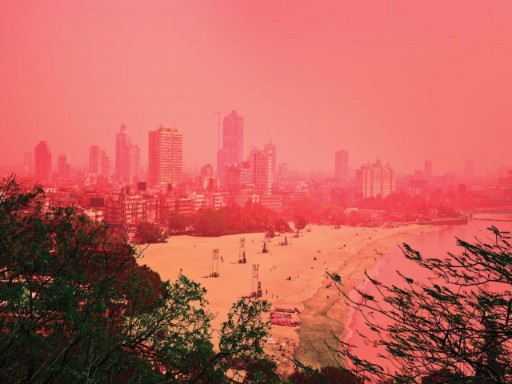 Where Trails Tell Tales
Soak in the art buzz of Mumbai as you walk through the charming Kala Ghoda Art Precinct with a knowledgeable guide
Where Trails Tell Tales
Soak in the art buzz of Mumbai as you walk through the charming Kala Ghoda Art Precinct with a knowledgeable guide or choose from a selection of curated trails with our experience hunters. The precinct, a short drive from the hotel, stretches from Regal Circle to Mumbai University. Interestingly, the area is called Kala Ghoda, or Black Horse, because a bronze equestrian statue of King Edward VII once stood here! The easy-paced walk through the cultural hub offers visitors vignettes of the city's history, iconic architecture, the Chhatrapati Shivaji Maharaj Vastu Sangrahalaya (formerly Prince of Wales Museum), premium art galleries and educational institutions, popular restaurants and stores. Jehangir Art Gallery and The Museum Gallery are modern spaces that play host to art exhibitions. The leafy pavement outside Jehangir Art Gallery should definitely be on your places to see in Mumbai, lined with the artwork of promising young artists.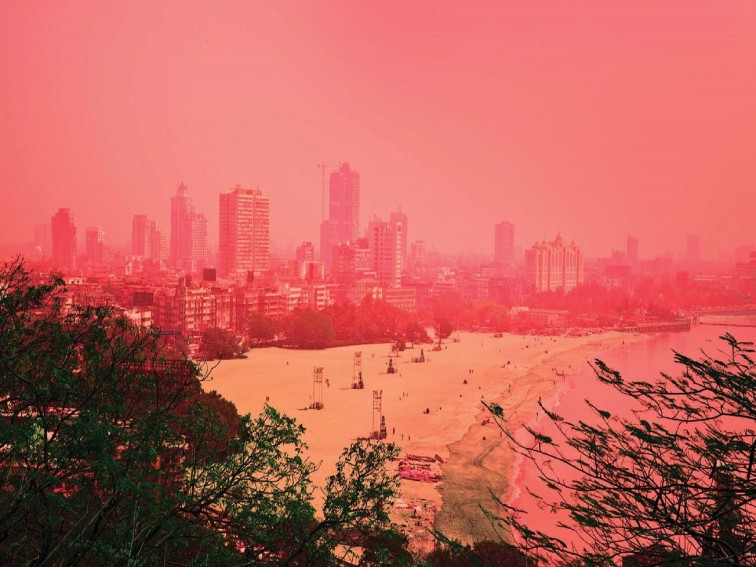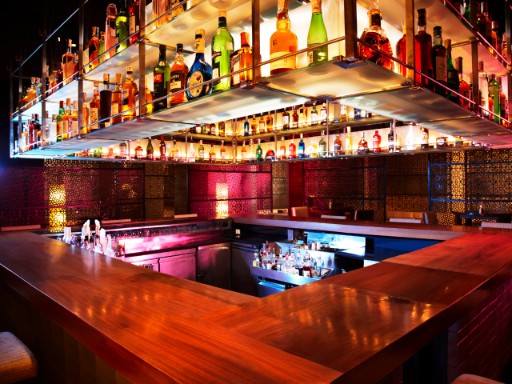 Winky Tales
Add this to your list of must-dos in Mumbai!
Winky Tales
Add this to your list of must-dos in Mumbai! Enjoy the fun of being a bartender for an hour! Guests step into Wink, the stylish high-energy bar at the hotel and design a cocktail! Wink will promote the cocktail with your name during the course of the evening!