At  Savoy, Ooty everything is designed to the taste of modern business and leisure travellers.
Select Room 1
for 1 adults and 0 child
TIC ROOM REDEMPTION RATES
*Rates Exclusive of taxes
Looks like is sold out.
Would you like to view other hotels in ?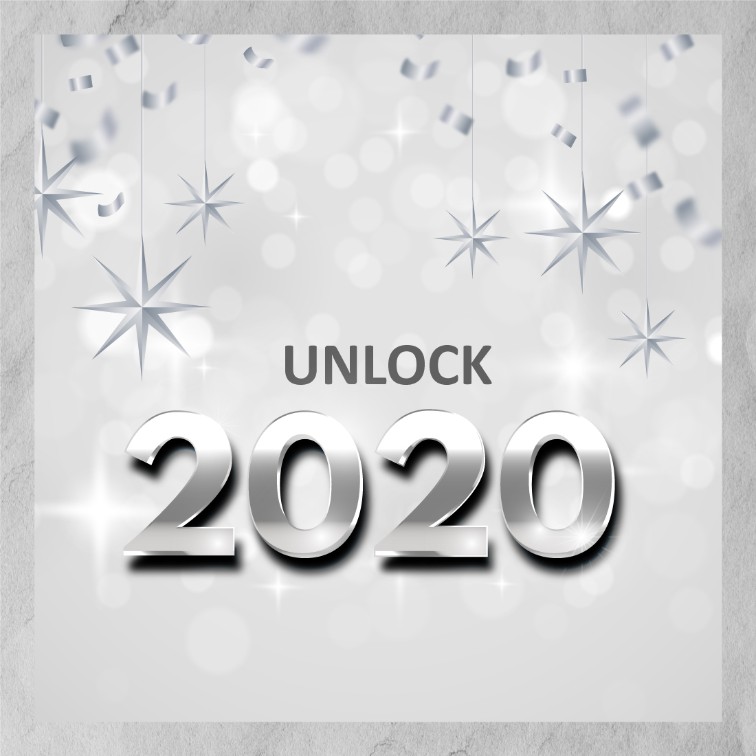 Unlock 2020 Offer
Embrace the spirit of the new year all year around with our special offer.
Validity 15 Dec 2019-31 Dec 2020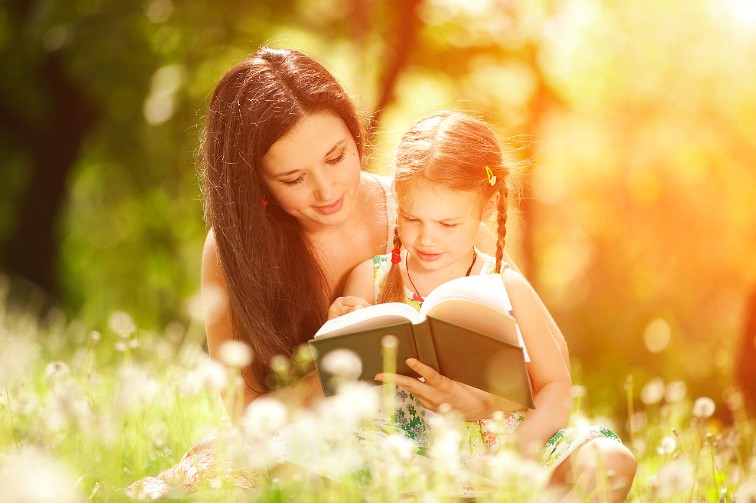 Family Getaway -Summer
A chorus of cicadas rings through the trees, heralding the arrival of the winter, and your arrival at the Savoy Hotel. This Colonial getaway tempts you to leave the real world behind and immerse yourself in a simpler time, where leisurely explorations of green plantations and quiet evenings sipping tea are the most pressing things to do.
Validity 01 Apr 2020-30 Sep 2020


Bed Breakfast and More
Indulge yourself with a variety of Indian and international cuisine available at our restaurants with the Breakfast Inclusive Rate.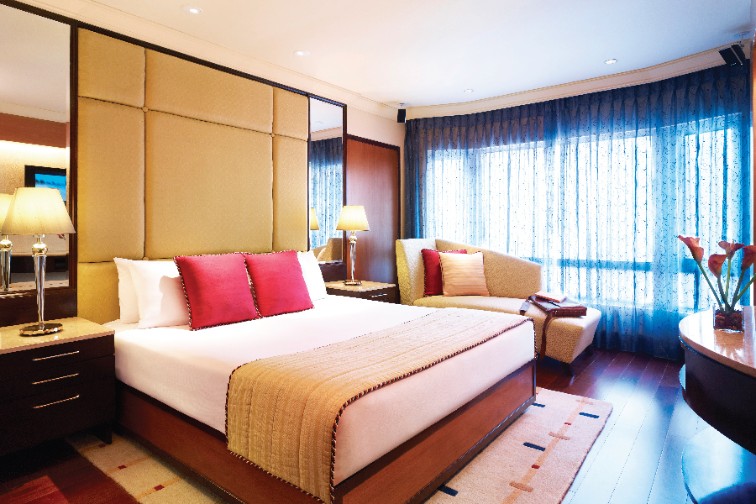 Book Direct and Save
Book through this offer and get up to 20% off on the lowest available rate for your favourite hotel.