Offers
Whether you are looking for a room only rate or intending to explore our dining options or looking to discover our unique experiences, Tajview Agra provides exciting offers that meet your travel requirements. Choose from our range of hotel offers in Agra that make your stay a memorable one at SeleQtions hotels. 

Sorry, No offers found.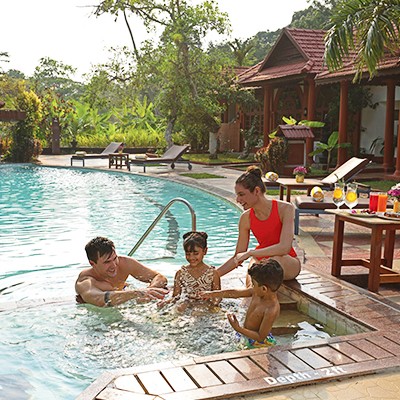 Stories from the Heart - Family Getaways
Create memories for a lifetime with your loved ones.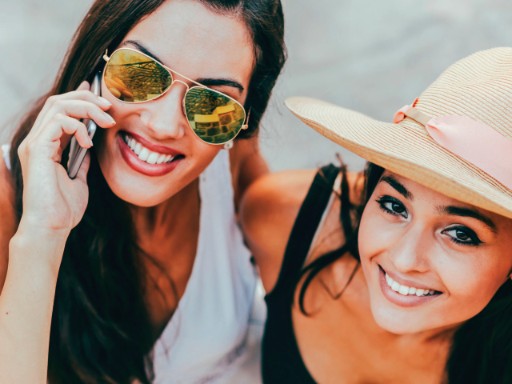 City Woyage
Exquisite stays at our iconic hotels, made special with pampering and indulgence.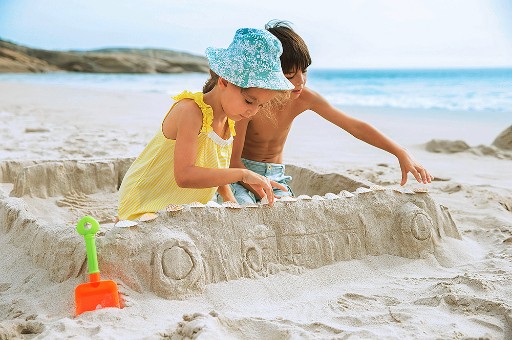 Family Getaways Offer by Tajview, Agra
Be awestruck by the greatest labour of love the world has ever seen. The wonder of laying your eyes upon the Taj Mahal never fades, and it is perfectly framed in your window at Taj View, Agra. Explore the wonders of a city steeped in heritage before indulging in a feast of local specialties from our kitchen.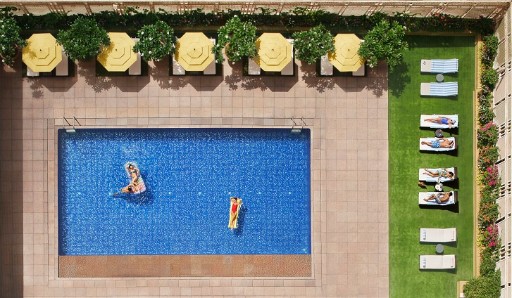 Spa Getaways Offer by Tajview, Agra
Sink deeper into a sense of relaxation in our Spa, enveloped amid the calming sea. Our signature therapies are crafted keeping ancient practices and holistic wellbeing in mind, with the promise of leaving you refreshed, body, mind and soul.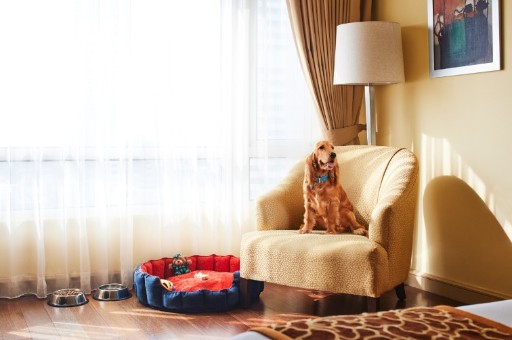 Pawcations - Bring your Pet Along
Bond with your fury friends with our exciting staycation packages.

Suite Surprises
Great value on Suite bookings