Sorry, No offers found.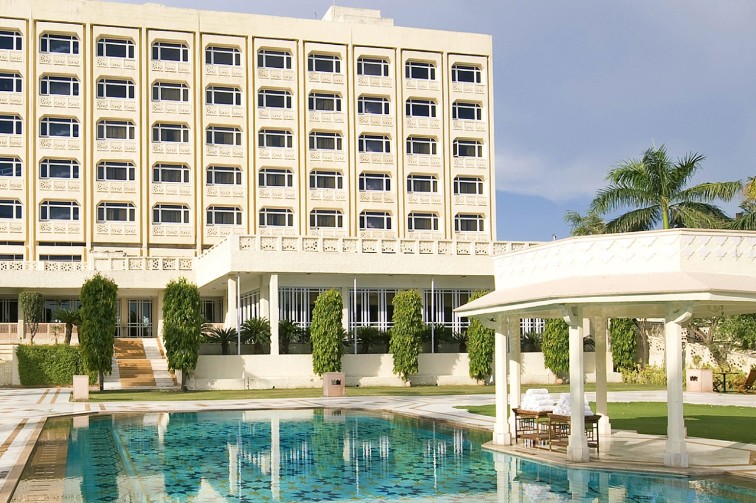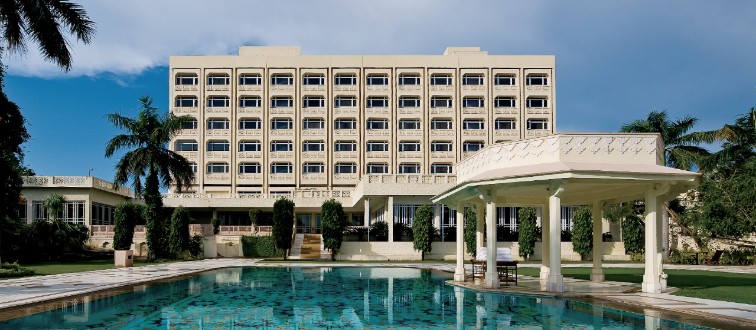 Taj Inner Circle Book Direct Taj Holidays Offer
Book your perfect holiday at the Seleqtions and enjoy a 10% discount.
Family Getaways Summer Offer For 1 Night
Be awestruck by the greatest labour of love the world has ever seen. The wonder of laying your eyes upon the Taj Mahal never fades, and it is perfectly framed in your window here. Retreat from the summer's heat to the beautiful gardens of this hotel, which invite you to lounge in the shade. Explore the wonders of a city steeped in heritage before indulging in a feast of local specialties from our kitchen.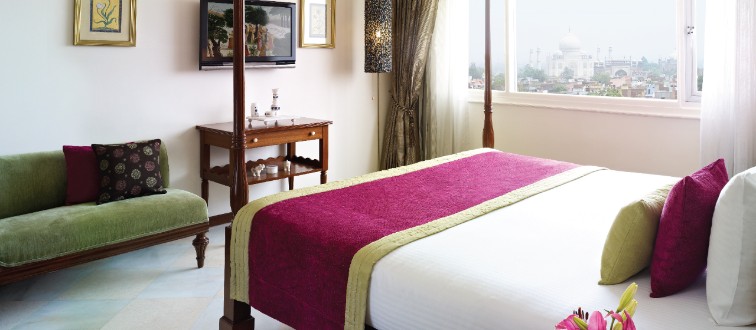 Book Direct and Save
Book through this offer and get 10% off on the lowest available rate for your favourite hotel.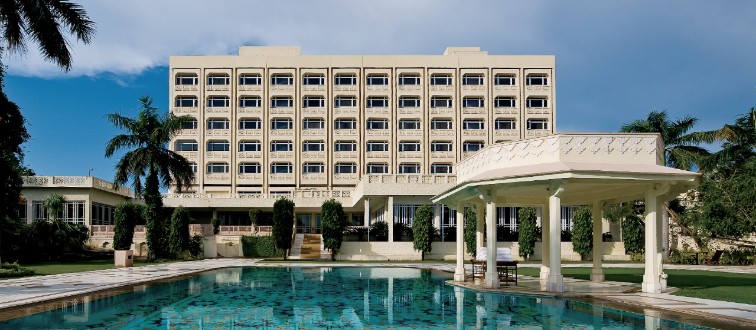 Extended Stay Rate
In our ongoing effort to create a home away from home for you, our Extended Stay offers have special rates for guests who would like to stay for three nights and above. The longer you stay, the better it gets!