Sorry, No offers found.

SeleQtions Special Offer
Book now with this special offer and get up to 20% off on the breakfast inclusive rate and a special SeleQtions experience.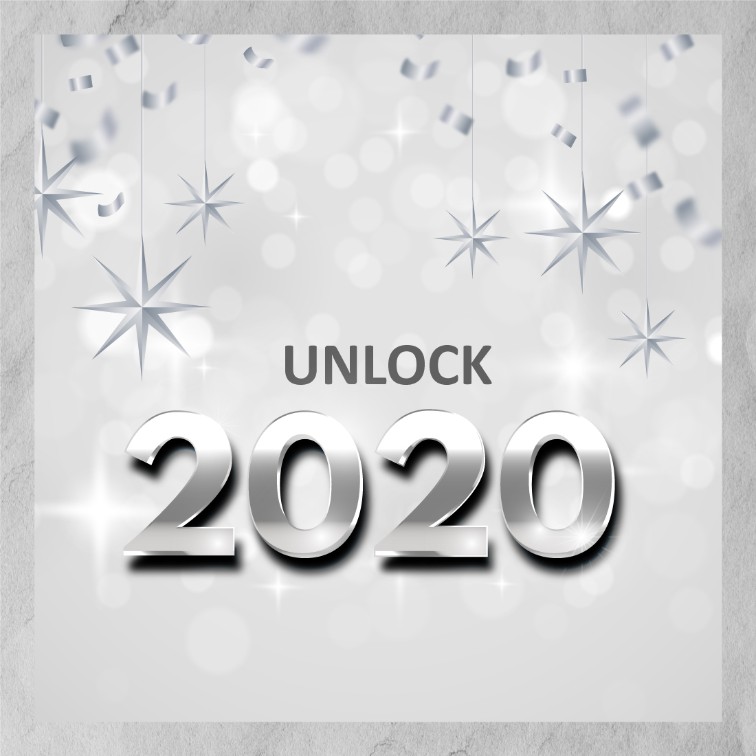 Unlock 2020 Offer
Embrace the spirit of the new year all year around with our special offer.


Family Getaways Winter Offer
The beauty of the Aravallis is surpassed only by the elegance of this hotel. This beautiful resort hewn of sandstone, and nestled amid lush green gardens, is a relaxing sanctuary that you may never want to leave. Discover the nearby town of Pushkar and indulge in the best of food from our experienced kitchens.

Bed Breakfast and More
Indulge yourself with a variety of Indian and international cuisine available at our restaurants with the Breakfast Inclusive Rate.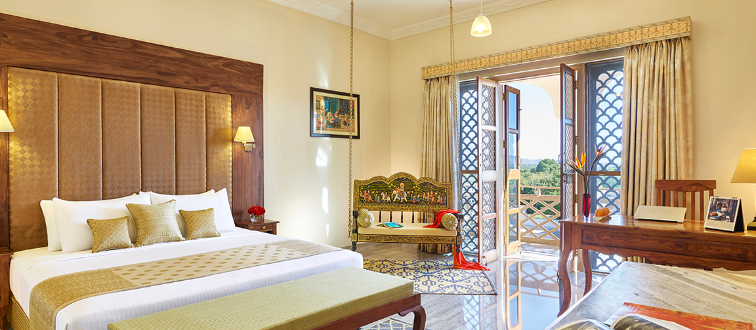 Book Direct and Save
Book through this offer and get up to 20% off on the lowest available rate for your favourite hotel.