Timings -
7:00 AM to 11:30 PM
Dress code -
Smart Casual
Average Price for 2 people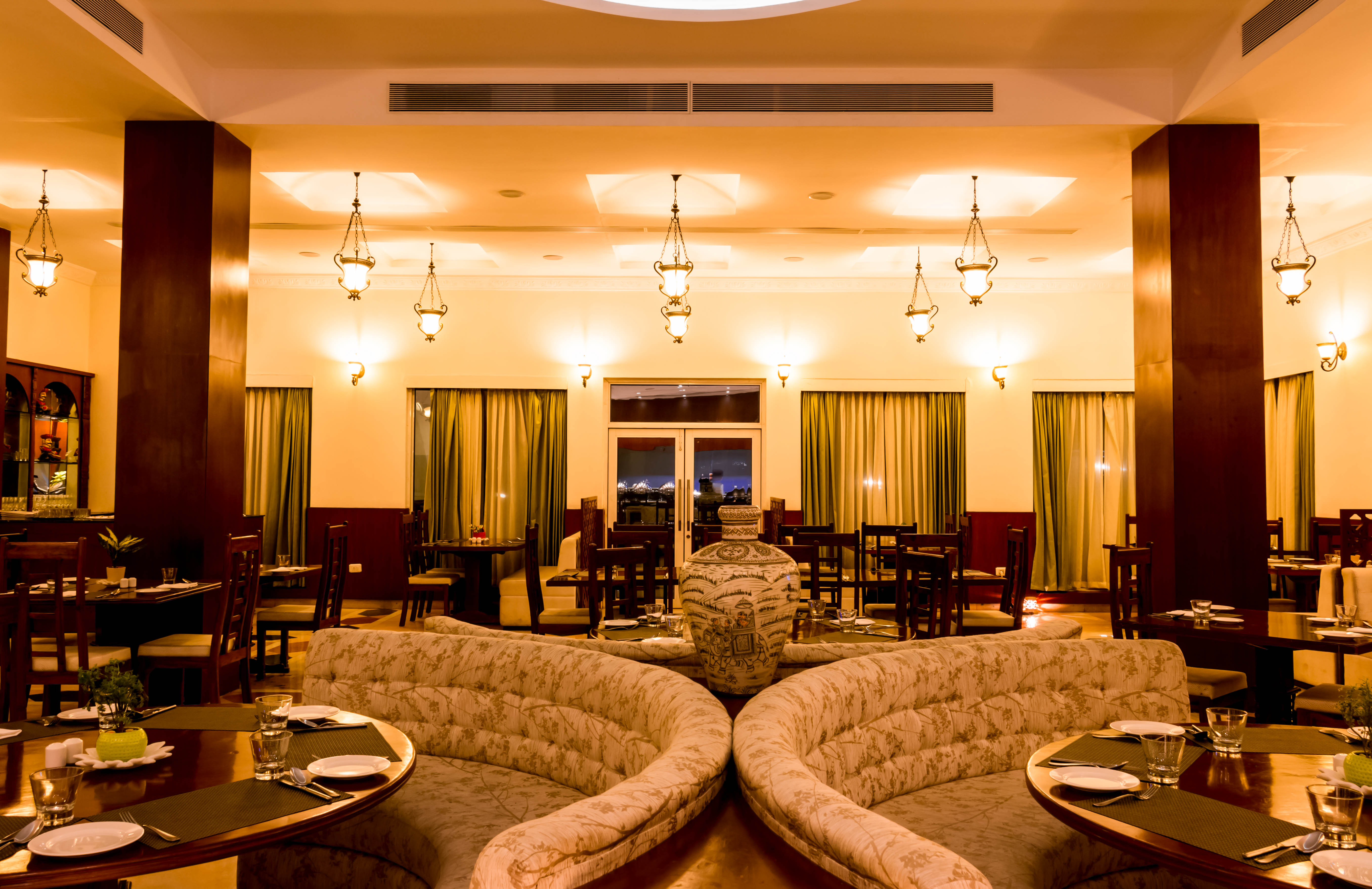 VIEW PHOTOS (1)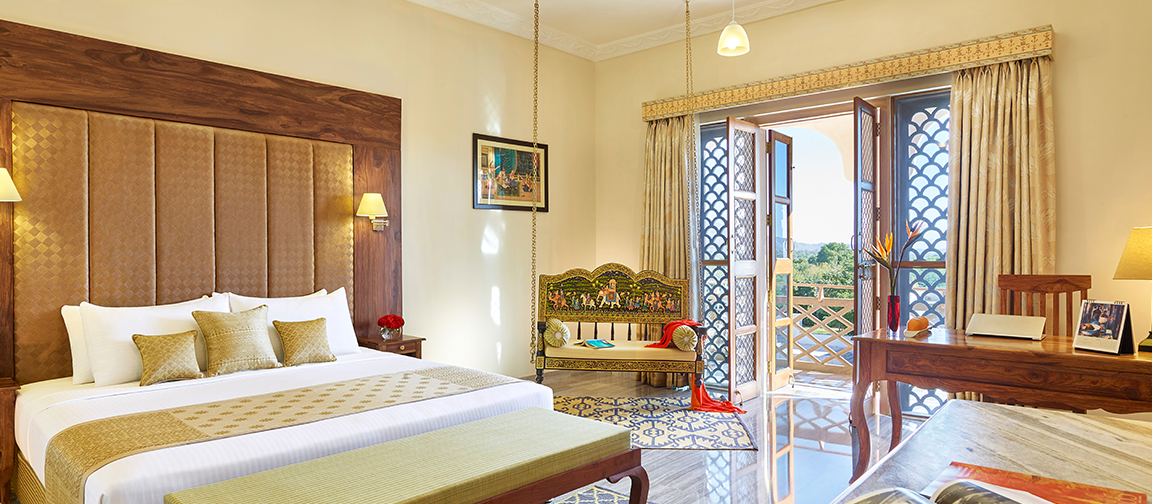 Book Direct and Save
Book through this offer and get 5% off on the lowest available rate for your favourite hotel.

Family Getaways Monsoon Offer For 2 Nights
The beauty of the Aravallis is surpassed only by the elegance of this hotel. This beautiful resort hewn of sandstone, and nestled amid lush green gardens, is a relaxing sanctuary that you may never want to leave. Discover the nearby town of Pushkar and indulge in the best of food from our experienced kitchens.