Cuisine -
Indian,Continental
Timings -
11 am to 10.30 pm
Dress code -
Smart Casual
Average Price for 2 people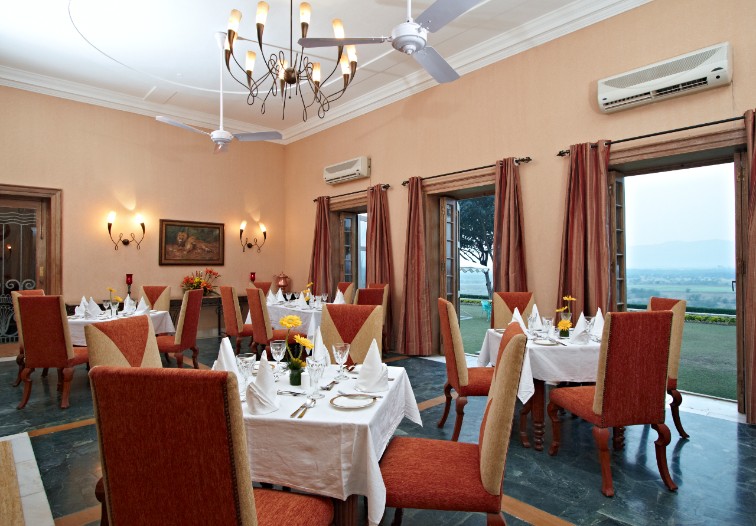 VIEW PHOTOS (1)
Collect an Offer for Best Deals on Dining
Your Offer has been added to offer Vault.
Please select offer to proceed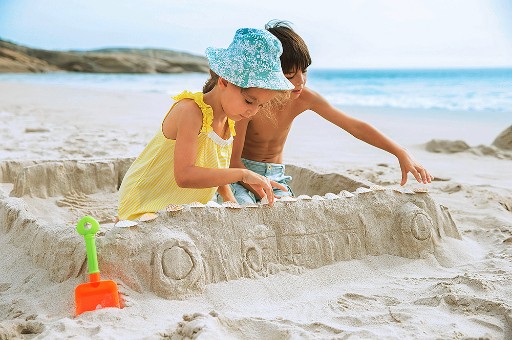 Family Getaways Offer by Ramgarh Lodge, Jaipur
Discover effortless Rajput hospitality at Ramgarh Lodge, Jaipur - IHCL SeleQtions. The winter gilds the Aravalli hills that form the backdrop to our charming lodge, painting the peaks in hues of gold. Ramgarh Lodge was once a hunting retreat for the royal families of Jaipur, and we invite you to experience the world as they once did. Wake up to the beautiful songs of the exotic birds that flit through our gardens, and soak in the serenity around you as you gift your family this regal escape to the city of kings.
Validity 31 Mar 2023-30 Sep 2023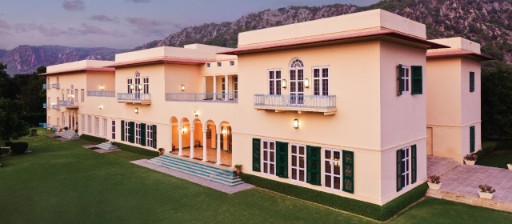 Member Exclusive Rate - Room Only
Book Direct and Save - Room Only, inclusive of basic WiFi up to 4 devices. Flexible cancellation. Applicable taxes are extra. Valid Membership Number to be provided at the time of reservation and will be verified at the time of check in. The hotel will cancel or amend the rate if membership Details are not provided prior to check in.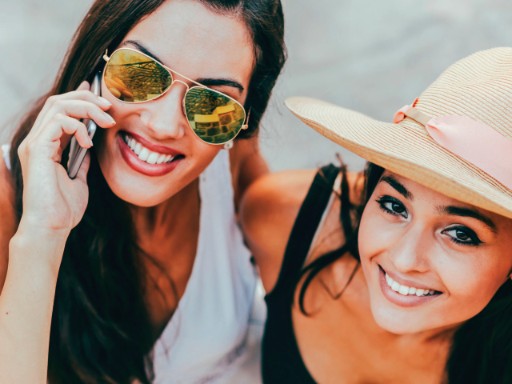 City Woyage
Exquisite stays at our iconic hotels, made special with pampering and indulgence.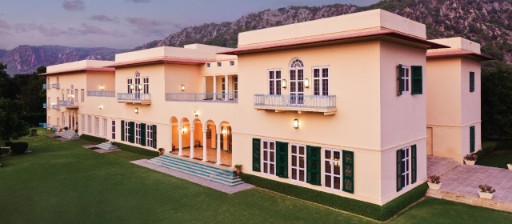 Member Exclusive Offer
Get special savings on the Best Available Rate with our member special, web exclusive offer. Book a memorable stay at your favourite hotel with this special offer!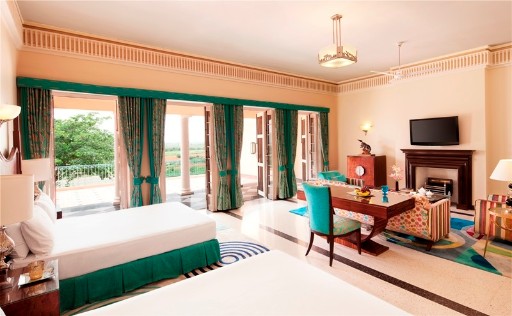 Discover SeleQtions
Discover SeleQtions – a named collection of hotels from IHCL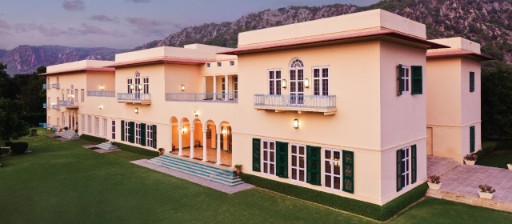 SeleQtions Bed Breakfast & More
Our best available rate inclusive of breakfast, WiFi and more!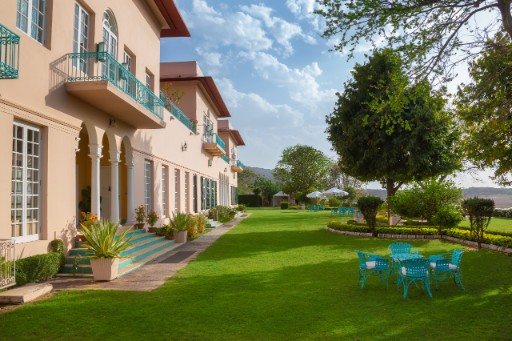 Romantic Hideaways Offer by Ramgarh Lodge
It is magical to first lay eyes on the astounding symmetry and grace of the Mughal gardens that ensconce the majestic Gateway Hotel Ramgarh. These waterways, pathways and ponds, which are a beautiful representation of the life of a lotus, have been painstakingly restored to form the finest Mughal Gardens in existence. And they come alive under the glow of the sun. Explore two centuries of tradition and culture on a Heritage Walk through Gateway Hotel Ramgarh, and treat yourself to a meal from our royal kitchens.
Validity 31 Mar 2023-30 Sep 2023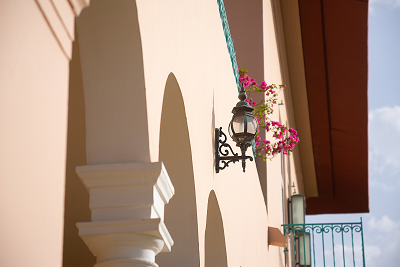 Best Available Rate
For travellers who simply wish the best available rate for their luxurious guest room and a hassle-free reservation. Standard cancellation rules apply.