Cuisine -
Indian,Continental
Timings -
11 am to 10.30 pm
Dress code -
Smart Casual
Average Price for 2 people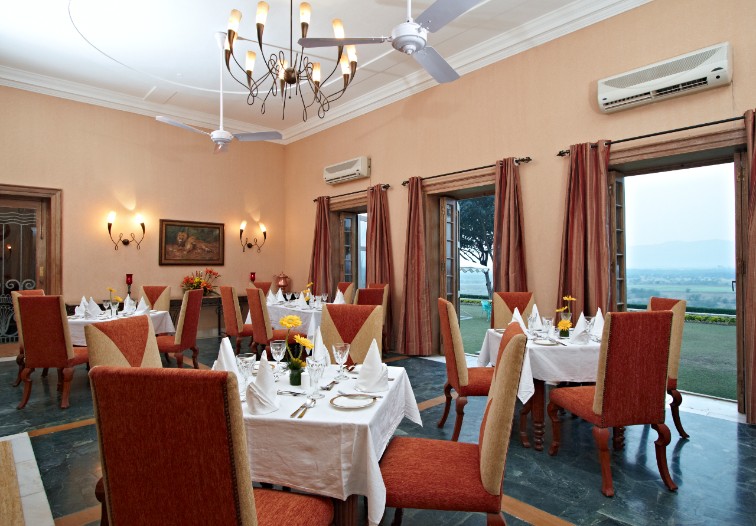 VIEW PHOTOS (2)
Collect an Offer for Best Deals on Dining
Your Offer has been added to offer Vault.
Please select offer to proceed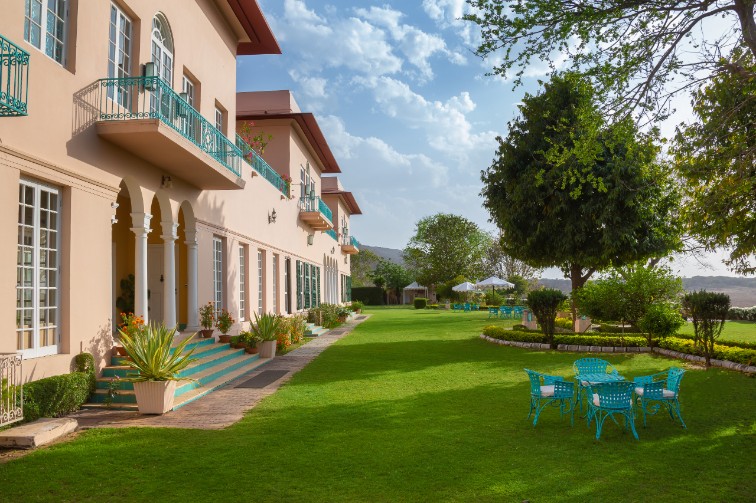 Family Getaways Summer Offer For 2 Nights
Includes Daily buffet breakfast and one meal at Audhi restaurant , 15% Discount of Food & Soft Beverages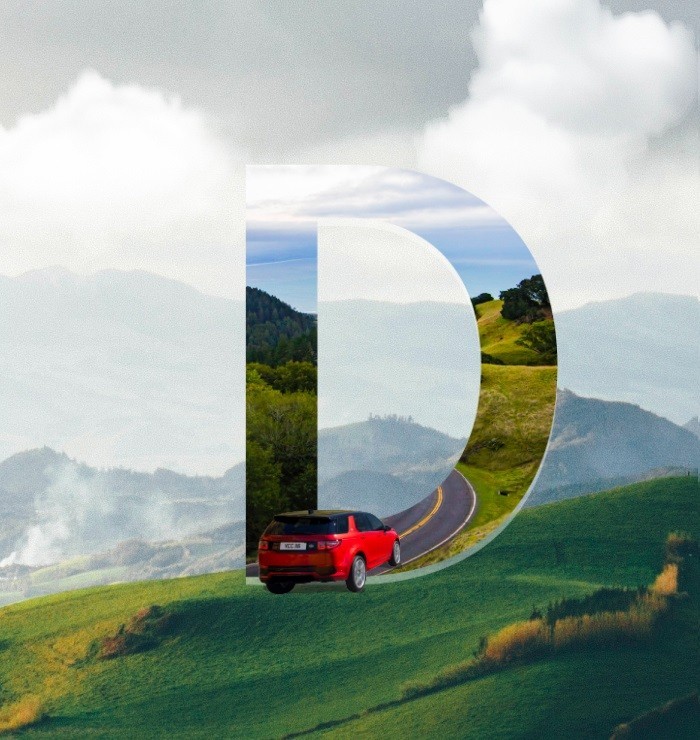 Dream Drive Discover Delight Offer 
Enjoy a serene break with your loved ones amidst purity and tranquility at Ramgarh Lodge. Experience a home away from home – blend work and leisure, safety and sanitisation with the finest of hospitality and service

SeleQtions All Inclusive offer
Includes All Meals, Hi Tea, Soft Bev, Select IMFL at Designated Outlet and 4 pieces Laundry

Celebrate With Us
Be spirited off into a world of exquisite pomp and grandeur at the erstwhile home of Jaipur's royalty, the inimitable Ramgarh Lodge. The seemingly unending acres of marble glisten under the summer sun, and the Mughal and Oriental gardens ring with melodious birdsong. Your luxurious room is only your first glimpse into the life of the Maharaja and Maharani; a Heritage Walk through the palace will help you uncover the centuries of history surrounding you. Our serene Jiva Spa offers treatments drawn from ancient therapies preferred by royalty, and as you dine with us, you will experience flavours crafted to suit the palate of the king and queen.
Validity 05 Apr 2021-30 Sep 2021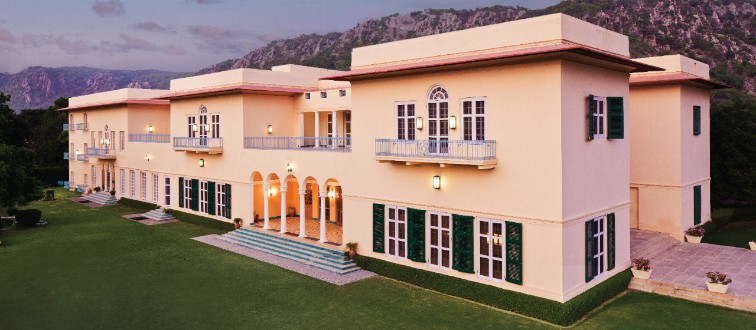 SeleQtions Bed Breakfast & More
Our best available rate inclusive of breakfast, WiFi and more!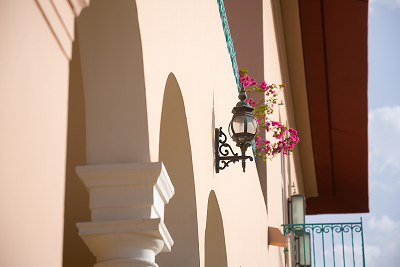 Best Available Rate
For travellers who simply wish the best available rate for their luxurious guest room and a hassle-free reservation. Standard cancellation rules apply.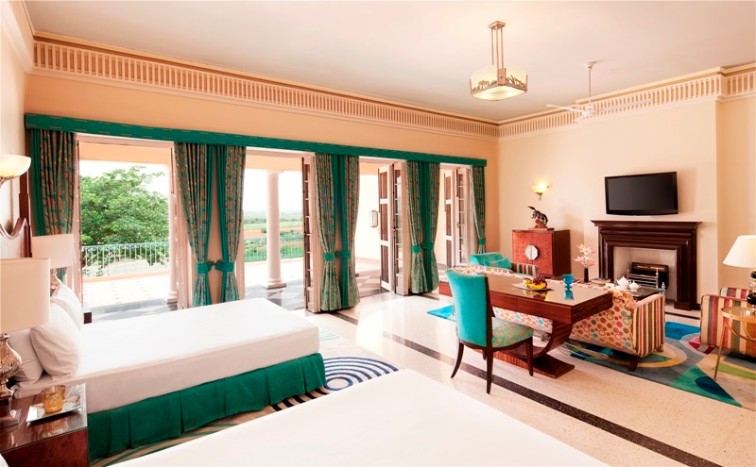 Discover SeleQtions
Discover SeleQtions – a named collection of hotels from IHCL