All day dinning -
8:00 AM to 11:30 PM
Dress code -
Semi-Formals
Average Price for 2 people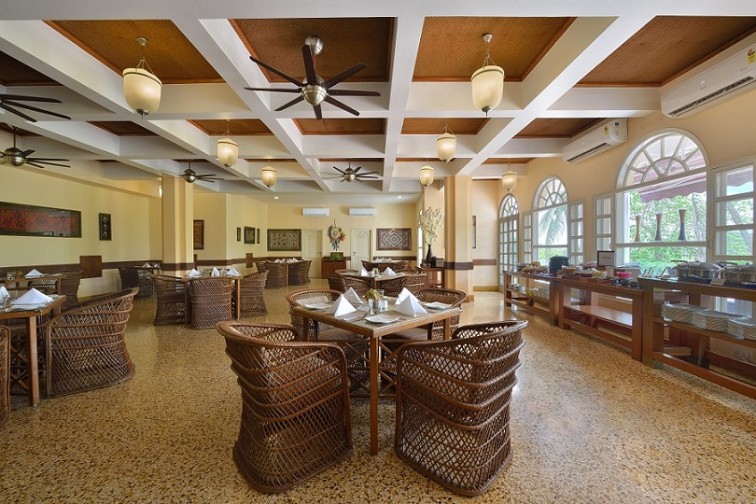 VIEW PHOTOS (5)
Collect an Offer for Best Deals on Dining
Your Offer has been added to offer Vault.
Please select offer to proceed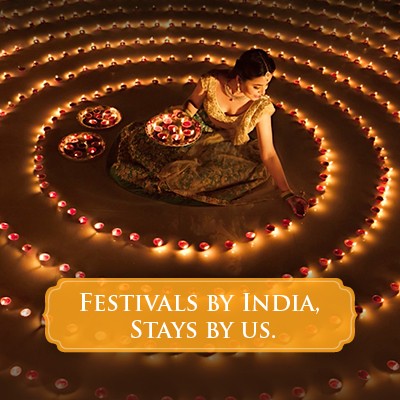 Festive Offer
Join us to rediscover India's rich culture and heritage through the kaleidoscopic lens of our country's vibrant festivals. Celebrate the spirit of the season with a special Festive Offer.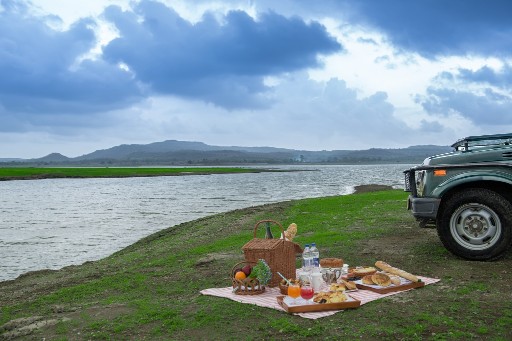 Urban Getaways
Enjoy a staycation right in your city.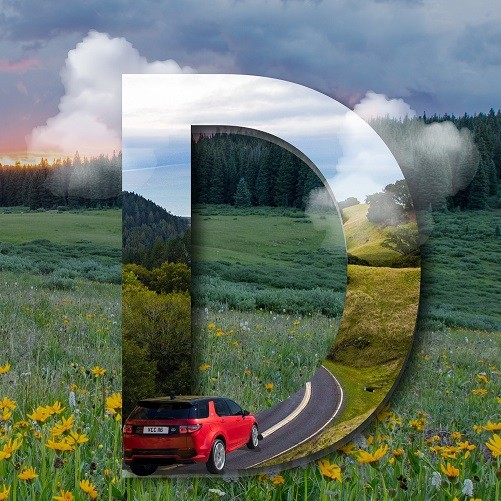 Dream.Drive.Discover.Delight
Presenting the 4D travel experience.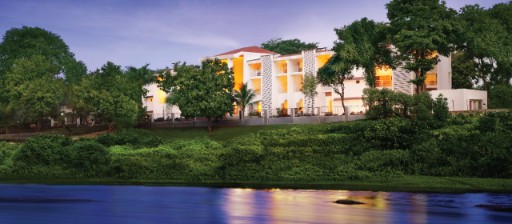 Bed Breakfast and More
Indulge yourself with a variety of Indian and international cuisine available at our restaurants with the Breakfast Inclusive Rate.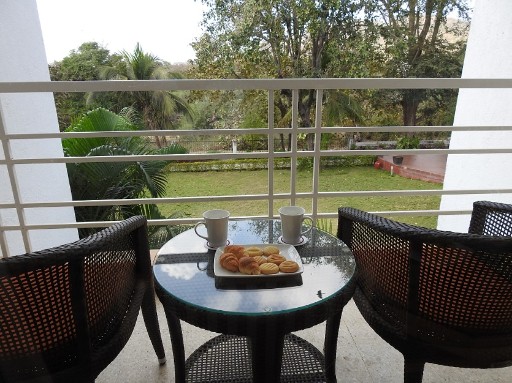 Book Direct and Save
Get 20% off the Best Available Rate with our member special, web exclusive offer. Book a memorable stay at your favourite hotel with this special offer!