All day dinning -
8:00 AM to 11:30 PM
Dress code -
Semi-Formals
Average Price for 2 people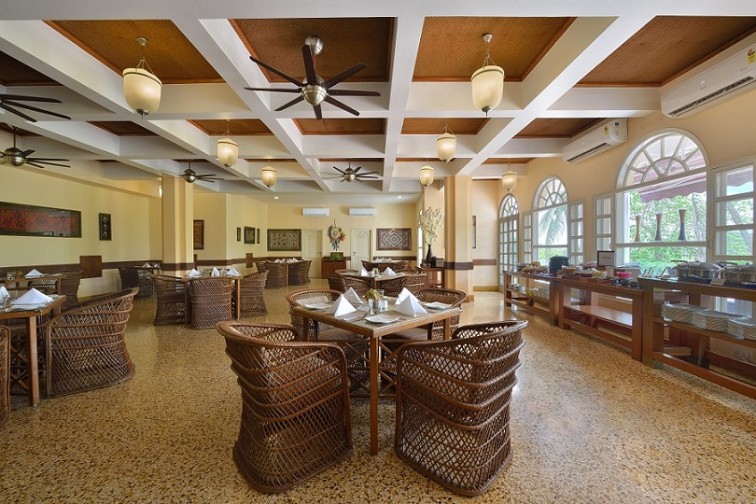 VIEW PHOTOS (5)
Collect an Offer for Best Deals on Dining
Your Offer has been added to offer Vault.
Please select offer to proceed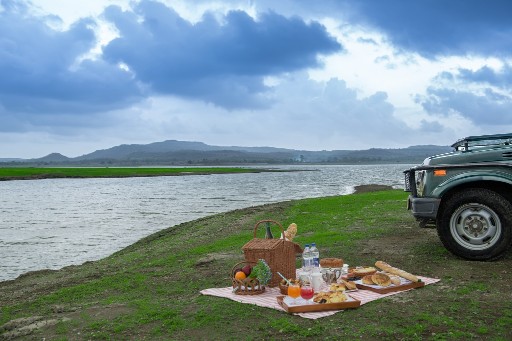 Urban Getaways
Enjoy a staycation right in your city.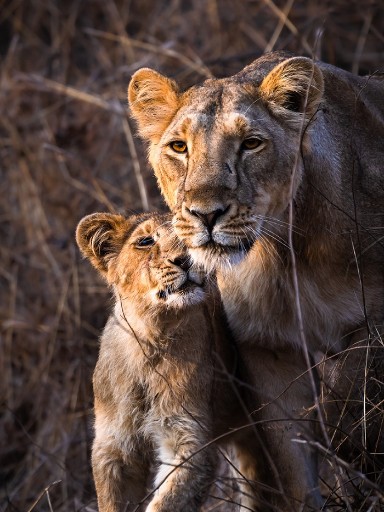 Family Getaways Offer
The promise of sighting a big cat in the wild is a call few can resist, and the hotel offers the perfect outpost from which to sight the endangered Asiatic lion. And a delicious thali welcomes you on your return, tempting you with the flavours of the region.
Validity 31 Mar 2023-30 Sep 2023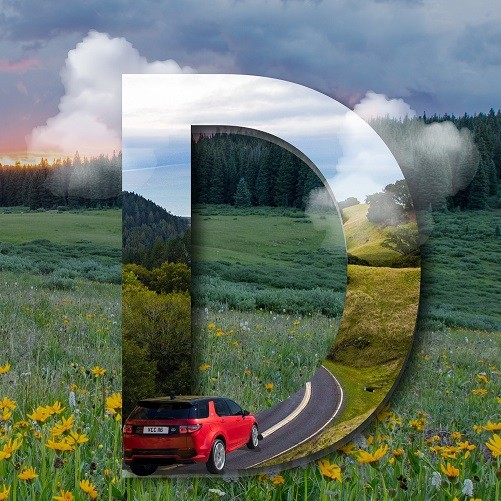 Dream.Drive.Discover.Delight
Presenting the 4D travel experience.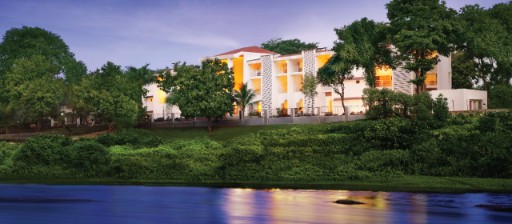 Bed Breakfast and More
Indulge yourself with a variety of Indian and international cuisine available at our restaurants with the Breakfast Inclusive Rate.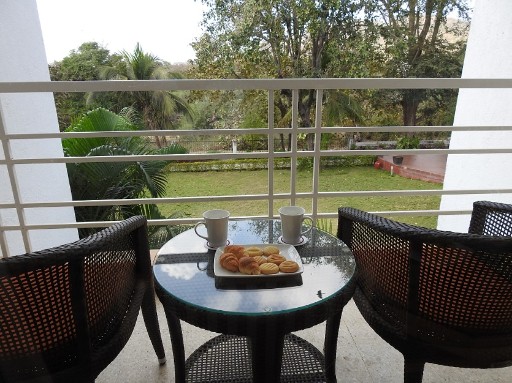 Book Direct and Save
Get 20% off the Best Available Rate with our member special, web exclusive offer. Book a memorable stay at your favourite hotel with this special offer!