List
Map


Ambassador, New Delhi-IHCL SeleQtions
Ambassador, New Delhi-IHCL SeleQtions
Heritage Hotel Built in 1947
Located in Delhi's Shopping District

The Connaught, New Delhi
The Connaught, New Delhi
Other IHCL Hotels in New Delhi


Ambassador, New Delhi-IHCL SeleQtions
Sujan Singh Park, Subramania Bharti Marg, New Delhi
19.8km from Indira Gandhi International Airport
77.229029
28.601645


The Connaught, New Delhi
72.820806
18.914563

Other IHCL Hotels in New Delhi

Vivanta Surajkund, NCR
Shooting Range Road, Delhi NCR
25.4km Indira Gandhi International Airport
77.284508
28.489882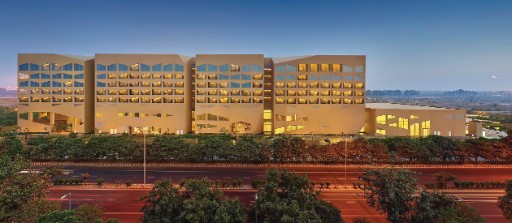 Vivanta New Delhi, Dwarka
Sector 21 Metro Station Complex, New Delhi
11 kms from Indira Gandhi International Airport
77.063086
28.558616


Taj Palace
2 Sardar Patel Marg Diplomatic Enclave, New Delhi
17.5km from Indira Gandhi International Airport
77.170624
28.595431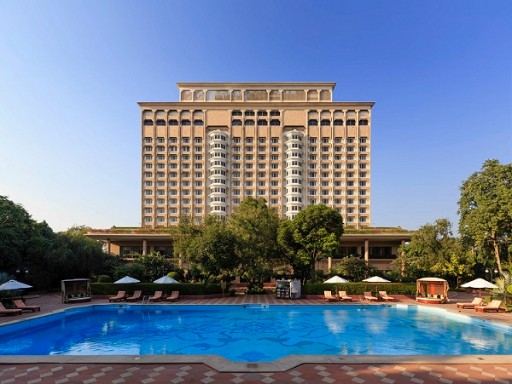 Taj Mahal
Number One Mansingh Road, New Delhi
19.3km from Indira Gandhi International Airport
77.223395
28.604860

About New Delhi
India's seat of power saw many rulers, like the Lodis, Mughals and the British, all of whom left their legacies in the form of art and architecture throughout the capital. Colourful bazaars and historic landmarks sit side by side with quiet green spaces and charming neighbourhoods in New Delhi.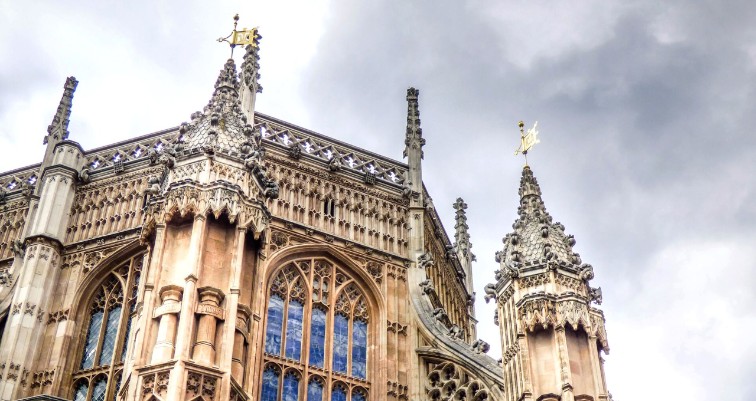 Book Direct & Save
Get upto 20% off the Best Available Rate with our member special, web exclusive offer.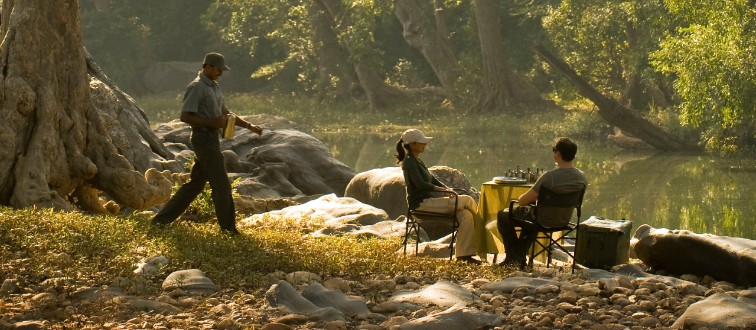 Experience More
Add more value to your stay with Experience More – includes Meal, along with daily Breakfast and complimentary basic Wi-Fi.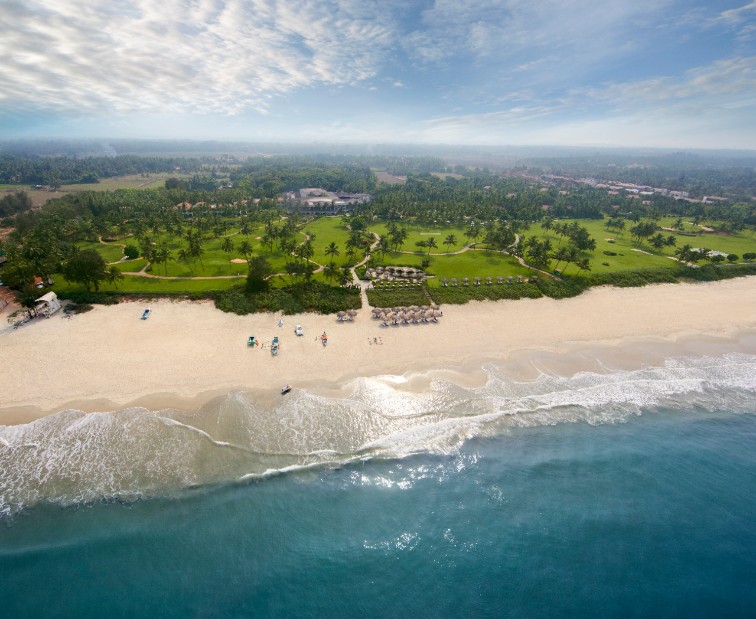 Stay a Bit Longer
Stay 3 nights or more and get more value. The longer you stay, the better it gets.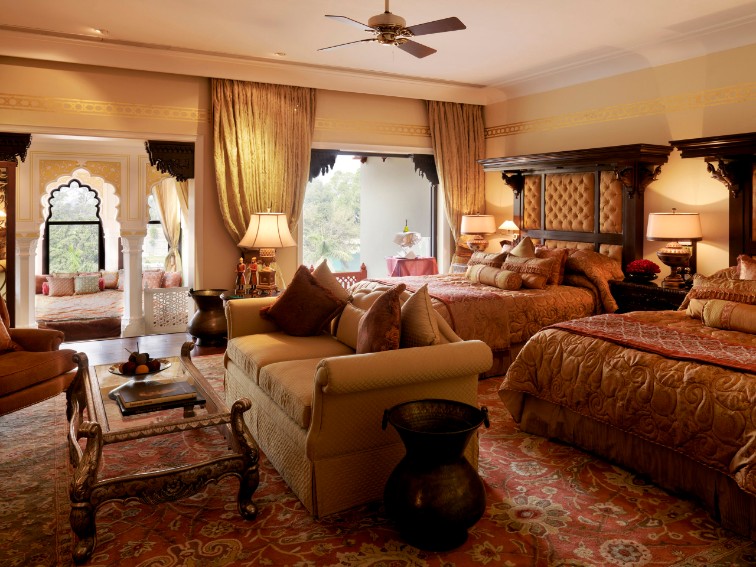 Suite Surprises
Enjoy exclusive benefits ranging from airport transfers - one way, daily breakfast. Complimentary basic Wi-Fi.


Welcome 2020 Offer
Embrace the spirit of the new year all year around with our special offer. Enjoy 20% savings on the best available rate.
Validity 15 Dec 2019-31 Dec 2020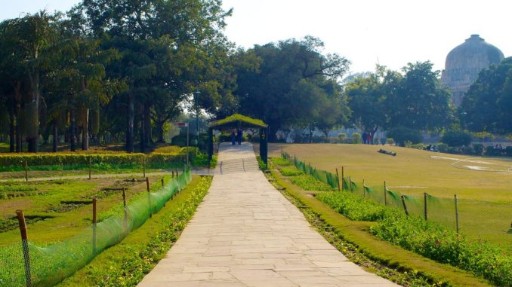 Heritage Walk
Choice of a curated and personalized Heritage Walks for an Hour . This would be organized through Sahapedia . A walk through Lutyens Delhi, Exploring India Early Mogul history, trailing through Lodhi Gardens etc.
Heritage Walk
With the Delhi Metro Rail system adjacent to the hotel, business, family and leisure travelers can easily enjoy the all well known New Delhi attractions, monuments, mall, museums etc. Our 'Metro Concierge' provides plethora of personalized service to our guests. These includes personal assistance with metro journey, purchase of passes, shopping assistance, sightseeing stops so on and so forth.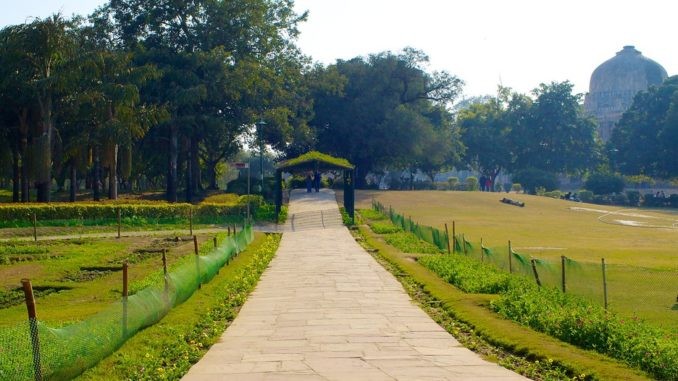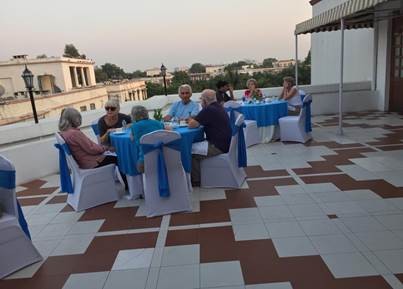 High Tea At the Terrace
Enjoy a scrumptious high tea overlooking Lutyens' Delhi from our very own scenic terraces. Bruschetta's, vol-e-vonts, finger sandwiches and tea cakes aplenty along with tea and coffee.
High Tea At the Terrace
Prepared and served fresh each day, our menu faithfully follows the traditional combination of sweet and savoury. The ingredients include Bruschetta's, vol-e-vonts, finger sandwiches and tea cake. Of course, at the heart of the experience is the drink itself. From a crisp Darjeeling to the refreshingly complex, you will find teas that complement your food perfectly. Enjoy a scrumptious high tea overlooking Lutyens' Delhi from our very own scenic terraces . Lutyens' Delhi is an area in New Delhi, India, named after the British architect Sir Edwin Lutyens, who was responsible for much of the architectural design and building during the period of the British Raj.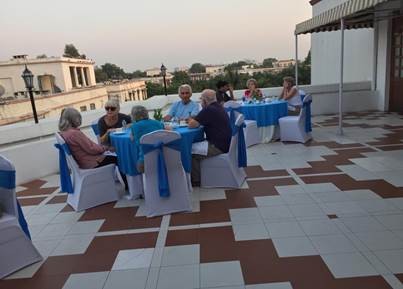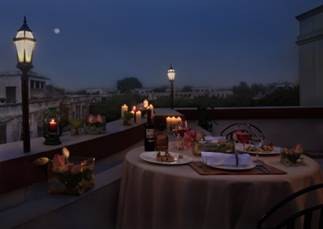 Terrace Dining Overlooking Lutyens Delhi
Candle Light dinner serving four types of menu options along with soft instrumental music
Terrace Dining Overlooking Lutyens Delhi
Yellow Brick Road, the multi-cuisine, all-day dining restaurant, has a delectable treat for you and is one of the must-dos at Ambassador, New Delhi. Design your own meal from the Taster's Menu, which showcases the chef's signature dishes, or select dishes of your choice from salads, soups, main course specialities, desserts and more! You could have fish with Lemon Butter Sauce, Beer Batter Crumb Fried Fish or Chicken with Mushroom, Barbeque or Pepper Sauce. As the charming evening unfolds, savour mini-portions of a repertoire of artfully presented, signature preparations. Enhance your dining experience with a glass of wine paired with your meal.