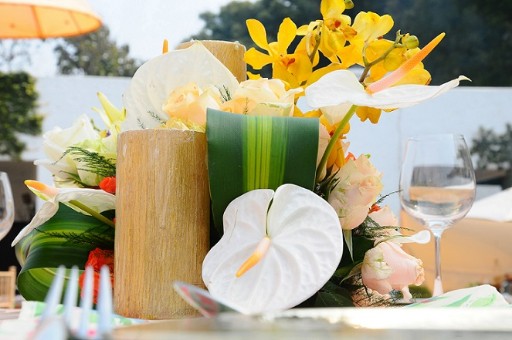 VIEW PHOTOS (1)
Gateway Chikmagalur-IHCL SeleQtions-Gadlawns
Max Capacity : 500
"Open Air lawn"
Just like the name suggests, the GAD lawn is a an area adjoining the restaurant. Perfect for weddings and receptions and outdoor corporate events.
Dimension:
129 ft X 80 ft
|
Area:
10320 sq. ft.
|
Height:
NA

VIEW PHOTOS (1)
Gateway Chikmagalur-IHCL SeleQtions-Chenakeshava Hall
Max Capacity : 60
"luxury hall in chikmagalur"
Perfect for hosting corporate parties and business events. Backed by our efficient staff, this hall can accommodate 40 guests in Cluster Shaped seating arrangement and 74 in a theatre-style arrangement
Dimension:
36 ft X 30 ft
|
Area:
1080 sq. ft.
|
Height:
12 ft