Unique Dining
At Gateway Coonoor, your wish is our command. And we are deeply committed to honoring this promise. At any time of the day or night, you will be served mouth-watering dishes made from the freshest, local produce from our 24/7 kitchen. Our chefs are famous for their innovative recipes and enticing presentation.
No Results Found
Limited Period Offer
Book a memorable stay at your favourite hotel with this special offer. Enjoy up to 25% off Best Available Rate for stays at all our hotels worldwide.
Valid till
15th to 21st July for stays till 30th Sep 2019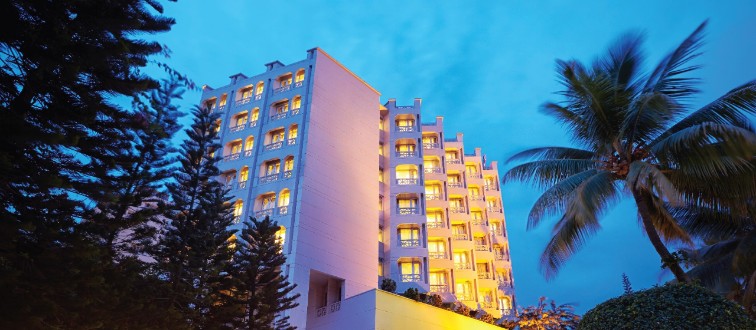 Bed Breakfast and More
Indulge yourself with a variety of Indian and international cuisine available at our restaurants with the Breakfast Inclusive Rate.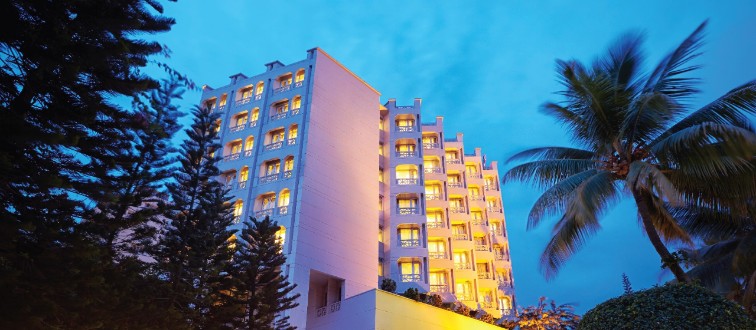 Book Direct and Save
Book through this offer and get 5% off on the lowest available rate for your favourite hotel.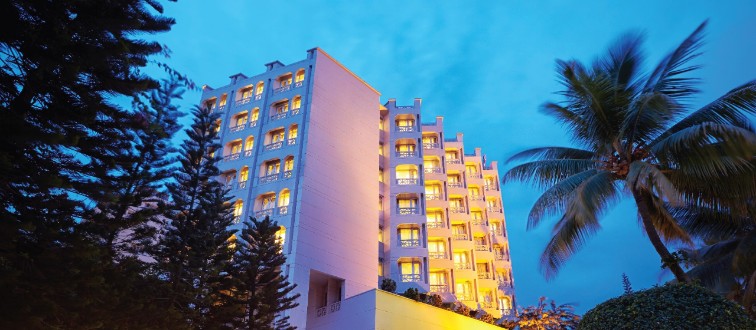 Best Available Rate
For travellers who simply wish the best available rate for their luxurious guest room and a hassle-free reservation. Standard cancellation rules apply.