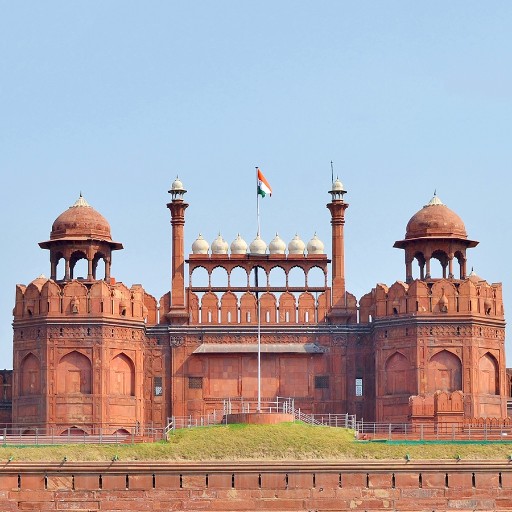 Heritage Walk
Choice of a curated and personalized Heritage Walks for an Hour . This would be organized through Sahapedia . A walk through Lutyens Delhi, Exploring India Early Mogul history, trailing through Lodhi Gardens etc.
Heritage Walk
With the Delhi Metro Rail system adjacent to the hotel, business, family and leisure travelers can easily enjoy the all well known New Delhi attractions, monuments, mall, museums etc. Our 'Metro Concierge' provides plethora of personalized service to our guests. These includes personal assistance with metro journey, purchase of passes, shopping assistance, sightseeing stops so on and so forth.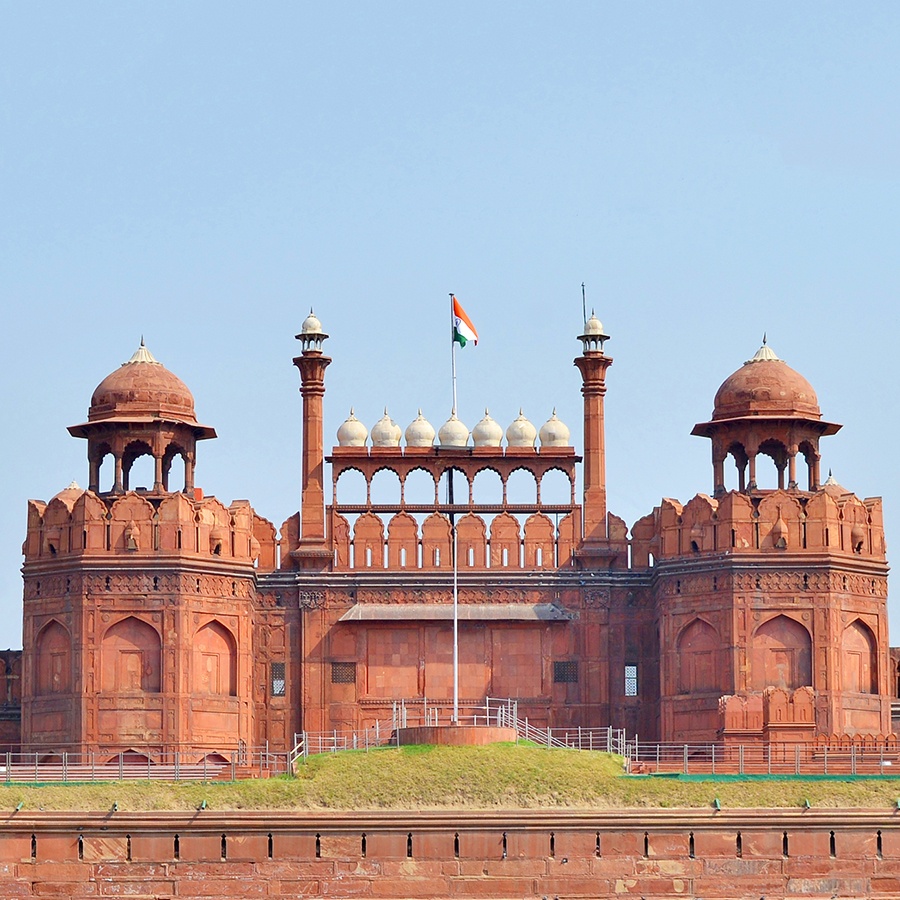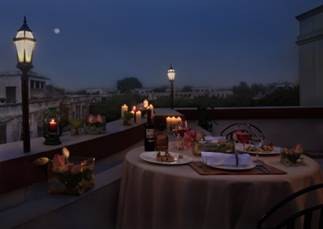 Terrace Dining Overlooking Lutyens Delhi
Candle Light dinner serving four types of menu options along with soft instrumental music
Terrace Dining Overlooking Lutyens Delhi
Yellow Brick Road, the multi-cuisine, all-day dining restaurant, has a delectable treat for you and is one of the must-dos at Ambassador, New Delhi. Design your own meal from the Taster's Menu, which showcases the chef's signature dishes, or select dishes of your choice from salads, soups, main course specialities, desserts and more! You could have fish with Lemon Butter Sauce, Beer Batter Crumb Fried Fish or Chicken with Mushroom, Barbeque or Pepper Sauce. As the charming evening unfolds, savour mini-portions of a repertoire of artfully presented, signature preparations. Enhance your dining experience with a glass of wine paired with your meal.