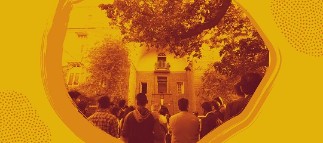 Heritage Walks
Choice of a curated and personalized Heritage Walks for an Hour . This would be organized through Sahapedia . A walk through Lutyens Delhi, Exploring India Early Mogul history, trailing through Lodhi Gardens etc.
Heritage Walks
The hotel arranges for guided tours of Lutyens, its magnificent neighbourhood with iconic broad roads, gardens and museums. There are also tours to explore the Delhi Metro Rail system which is adjacent to the hotel. Our 'Metro Concierge' provides personalized services to guests, including purchase of passes, shopping assistance, sightseeing stops and more. The themed walks are a wonderful window to the culture, history and heritage of Delhi.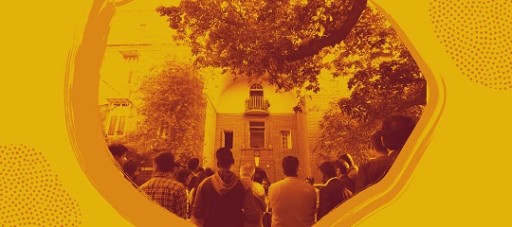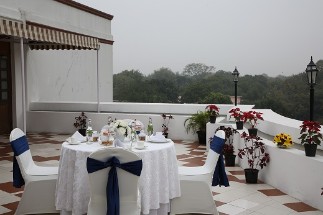 High Tea on the Terrace
Enjoy a scrumptious high tea overlooking Lutyens' Delhi from our very own scenic terraces. Bruschetta's, vol-e-vonts, finger sandwiches and tea cakes aplenty along with tea and coffee.
High Tea on the Terrace
Life the charmed Delhi life with this refined custom offered at the Ambassador. Daily afternoon tea is a celebration of all that's sophisticated, relaxed and reminiscent of another era. The hotel terrace offers a panoramic view of the architecturally-rich neighbourhood Lutyens, creating an atmosphere that preps you for great conversations on balmy afternoons. The tea menu is extensive, paired with an equally enticing spread of bruschetta, vol-au-vents, finger sandwiches and traditional British tea cake.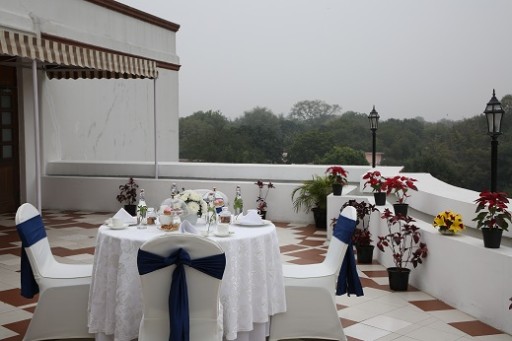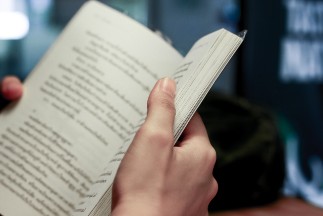 Ambassador Book Club
The multifaceted legacy of Lutyens has a strong literary bent. Renowned authors and artists have lived and worked in close proximity to the Ambassador, including the late journalist, historian, and raconteur Khushwant Singh. Our Book Club celebrates this literary inheritance with weekly meet-ups in the hotel, where guests discuss authors, new/classic books, art, and culture. A vintage gem in the digital ear, the club is scripted to delight bookworms of all ages.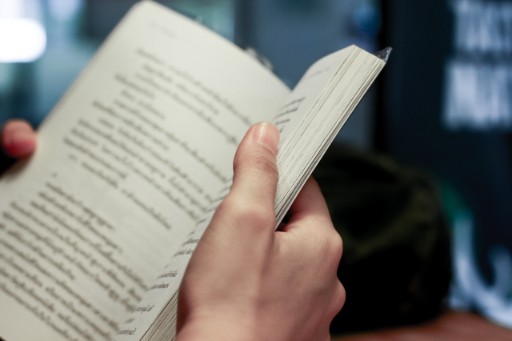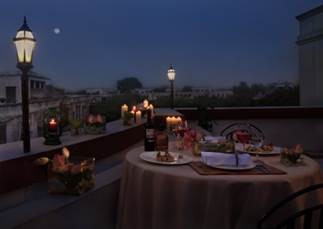 Dining under the Stars
Candle Light dinner serving four types of menu options along with soft instrumental music
Dining under the Stars
A stay at Ambassador is incomplete without immersing yourself in the sprawling, stately neighbourhood with its generous green cover. Our chefs at Yellow Brick Road offer a customized four-course champagne meal, served on the terrace. This location allows for privacy as well as expansive feel of being in Lutyens. Choose options from the multi-cuisine restaurant's Taster's menu, spanning Indian, Continental and Mediterranean dishes. Paired with the finest wines, this romantic experience is a must on your New Delhi checklist.