At The Gateway Hotel Varkala we understand that your experience goes beyond a comfortable room and modern amenities.
Select Room 1
for 1 adults and 0 child
TIC ROOM REDEMPTION RATES
*Rates Exclusive of taxes
Looks like is sold out.
Would you like to view other hotels in ?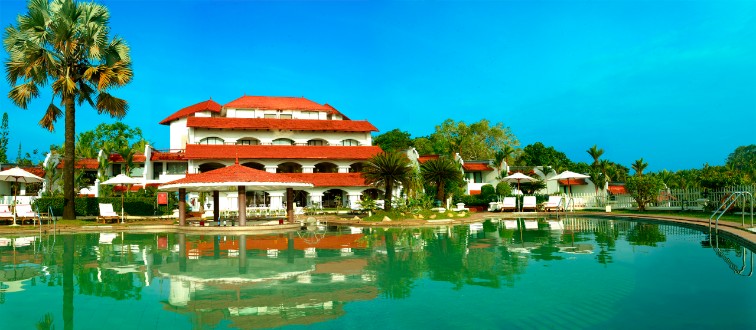 Taj Inner Circle Book Direct Taj Holidays Offer
Book your perfect holiday at the Taj and enjoy a 10% discount.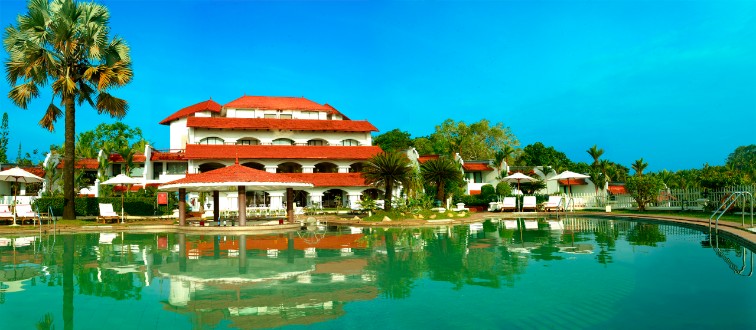 Bed Breakfast and More
Indulge yourself with a variety of Indian and international cuisine available at our restaurants with the Breakfast Inclusive Rate.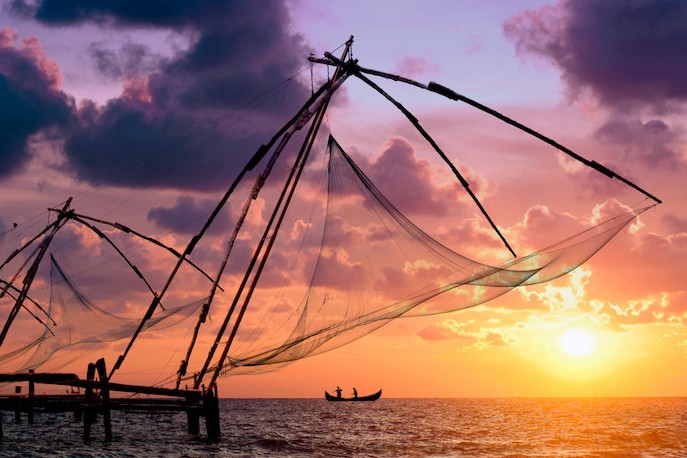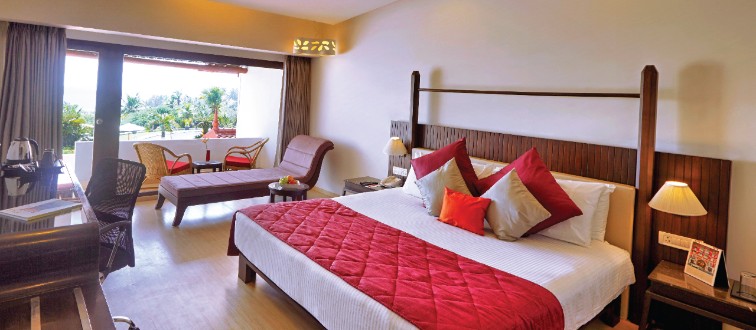 Book Direct and Save
Book through this offer and get 10% off on the lowest available rate for your favourite hotel.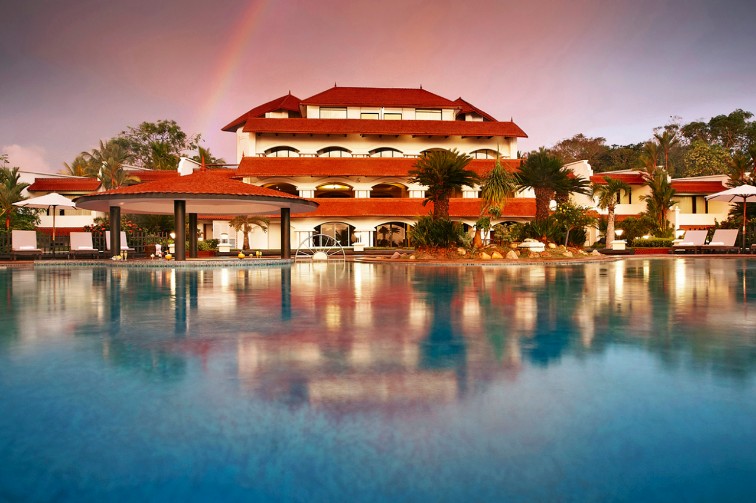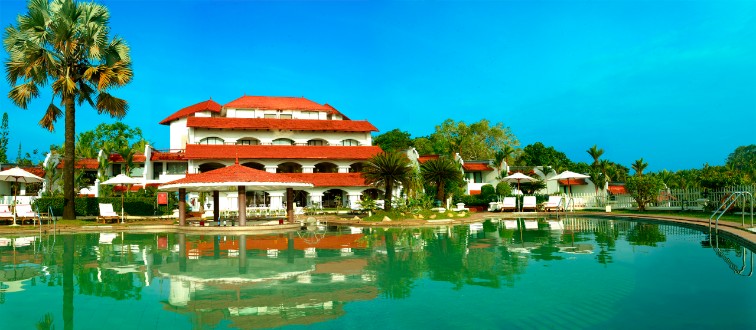 Best Available Rate
For travellers who simply wish the best available rate for their luxurious guest room and a hassle-free reservation. Standard cancellation rules apply.
Family Getaway Summer offer 2 nights
This luxurious retreat occupies pride of place atop this region's unique red cliffs, with the beautiful symphony of the waves tumbling and crashing beneath. Gaze out at a stunning sunrise from your spacious balcony, welcoming in another happy summer's day in this charming seaside town. Discover this home away from home as you explore its beautiful temples and wide beaches, with an array of fun family activities to keep you entertained.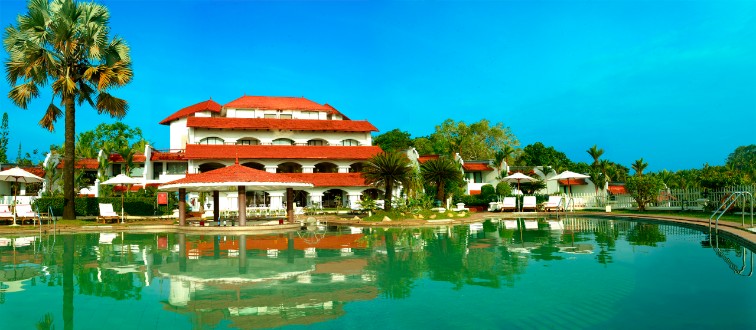 Extended Stay Rate
In our ongoing effort to create a home away from home for you, our Extended Stay offers have special rates for guests who would like to stay for three nights and above. The longer you stay, the better it gets!