Offers
Whether you are looking for a room only rate or intending to explore our dining options or looking to discover our unique experiences, Gateway Varkala provides exciting offers that meet your travel requirements. Choose from our range of hotel offers in Varkala that make your stay a memorable one at SeleQtions hotels.
Sorry, No offers found.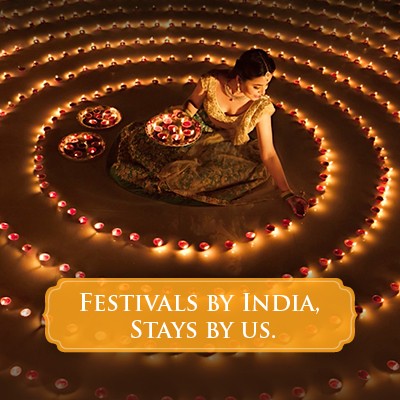 Festive Offer
Join us to rediscover India's rich culture and heritage through the kaleidoscopic lens of our country's vibrant festivals. Celebrate the spirit of the season with a special Festive Offer.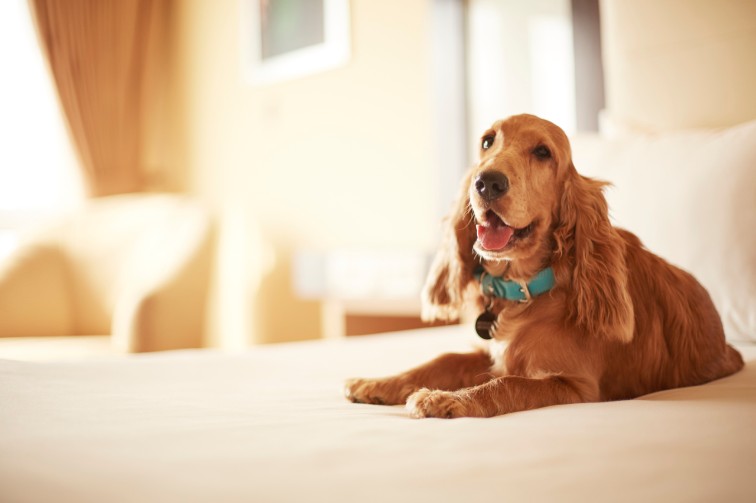 Pawcations
Our Best Rate includes Breakfast and Bring along with your Pet and Stay with us


Dream.Drive.Discover.Delight
Drive away to our beautiful city resorts and luxury retreats to be with your near and dear ones. Enjoy our warm hospitality and service in your own private villas, beautiful bungalows and luxurious suites as we make you feel at home.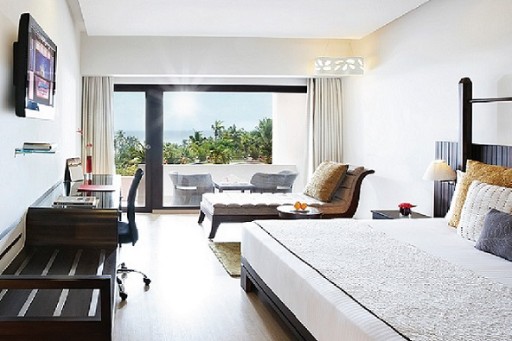 Member Exclusive Offer
Get special savings on the Best Available Rate with our member special, web exclusive offer. Book a memorable stay at your favourite hotel with this special offer!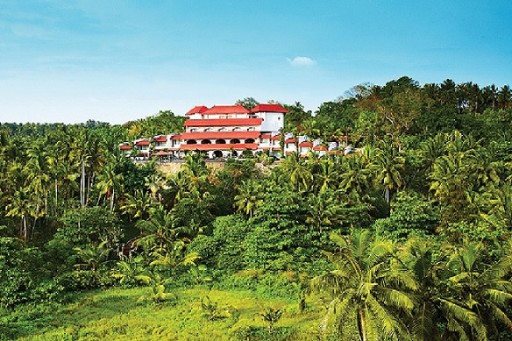 Family Getaway Monsoon Offer
This luxurious retreat occupies pride of place atop this region's unique red cliffs, with the beautiful symphony of the waves tumbling and crashing beneath. Gaze out at a stunning sunrise from your spacious balcony, welcoming in another happy holiday in this charming seaside town. Discover this home away from home as you explore its beautiful temples and wide beaches, with an array of fun family activities to keep you entertained.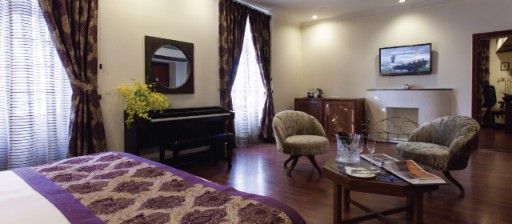 Suite Surprises
Enjoy great value on our Suites. Includes daily breakfast.