Unique Dining
From Indian to international to oriental, Gateway Varkala has something to delight every palate. At any time of the day or night, our restaurants in Varkala you will be served mouth-watering dishes made from the freshest, local produce.
No Results Found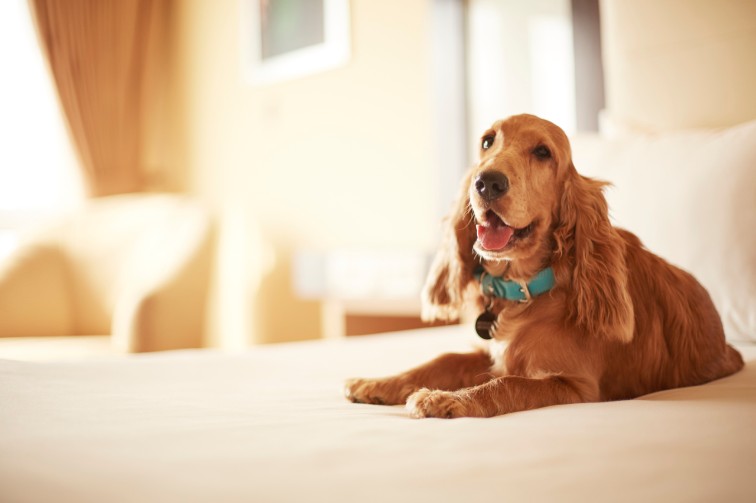 Pawcations
Our Best Rate includes Breakfast and Bring along with your Pet and Stay with us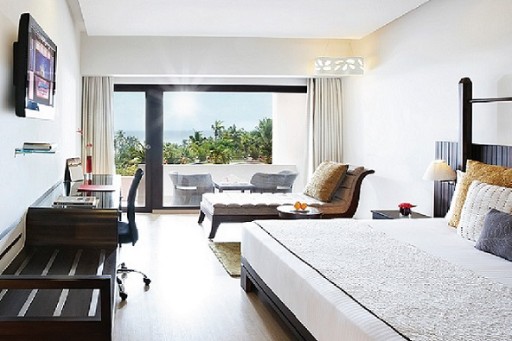 Member Exclusive Offer
Get special savings on the Best Available Rate with our member special, web exclusive offer. Book a memorable stay at your favourite hotel with this special offer!