Sorry, No offers found.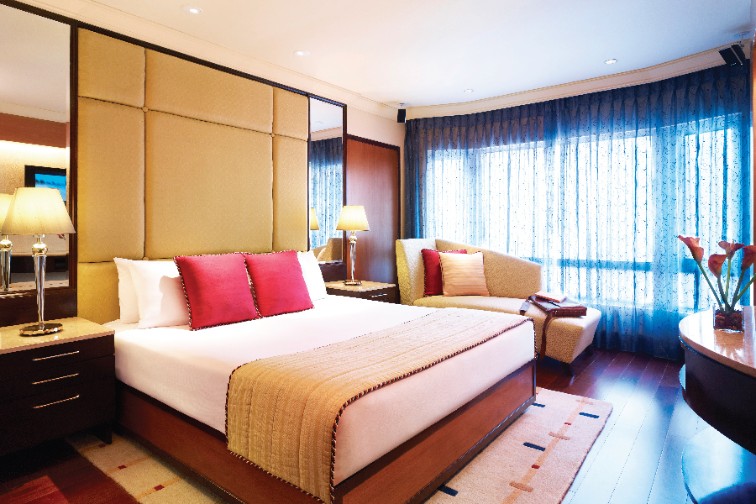 Book Direct and Save
Book through this offer and get 10% off on the lowest available rate for your favourite hotel.

Family Getaway Monsoon Offer - 2 Nights
A chorus of cicadas rings through the trees, heralding the arrival of the winter, and your arrival at the Savoy Hotel. This Colonial getaway tempts you to leave the real world behind and immerse yourself in a simpler time, where leisurely explorations of green plantations and quiet evenings sipping tea are the most pressing things to do.